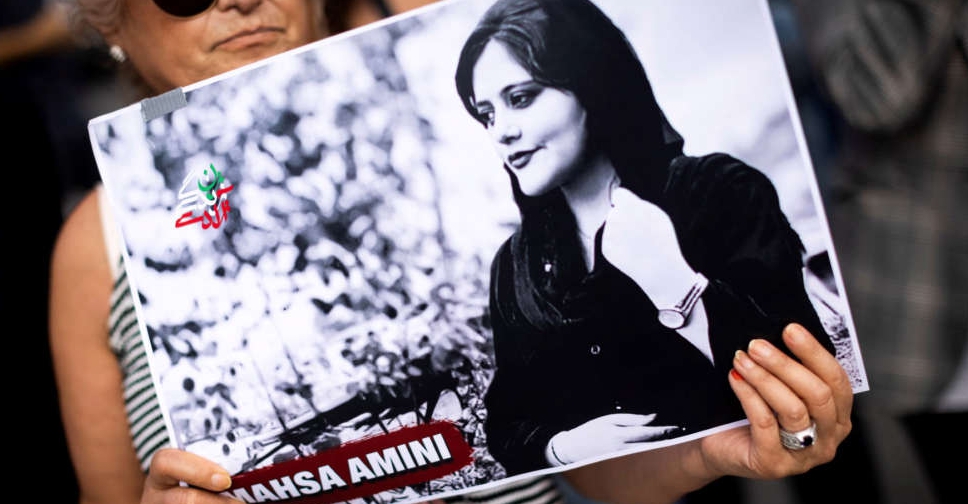 Iranian security forces released Mahsa Amini's father on Saturday after briefly detaining and warning him against marking the anniversary of her death, a human rights group said.
A source close to the family confirmed a report by the Norway-based human rights group Hengaw that Amjad Amini was arrested as he was leaving his house in western Iran.
Mahsa Amini's death in police custody a year ago unleashed months of anti-government protests that spiralled into the biggest show of opposition to the authorities in years.
Iranian officials were not immediately reachable by Reuters for comment.