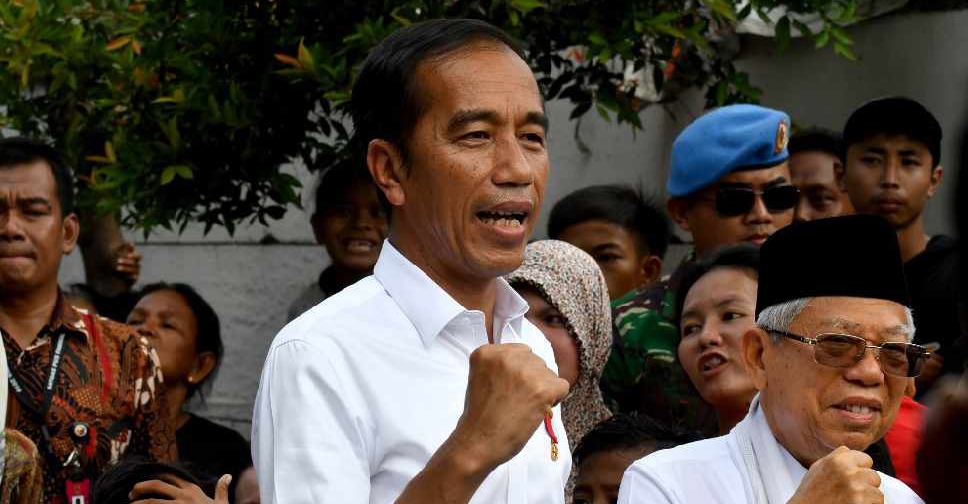 GOH Chai Hin / AFP
Around 32,000 security personnel have been deployed across the Indonesian capital Jakarta after early "quick count" results confirmed Joko Widodo's victory in last month's elections.
Some schools have announced closures, while local offices have allowed staff to work, amid threats of protests by rival Prabowo Subianto's supporters.
The retired general, who was handed 44.5 per cent of the votes by the General Election Commission (KPU), "completely rejected" the results, and pledged to "continue to make legal efforts in line with the constitution to defend the mandate of the people".
Widodo, who won 55.5 per cent of the votes, said he will be a leader for all Indonesians.
"We are grateful and proud that amid our differences, we have been mature in keeping the peace," he said.