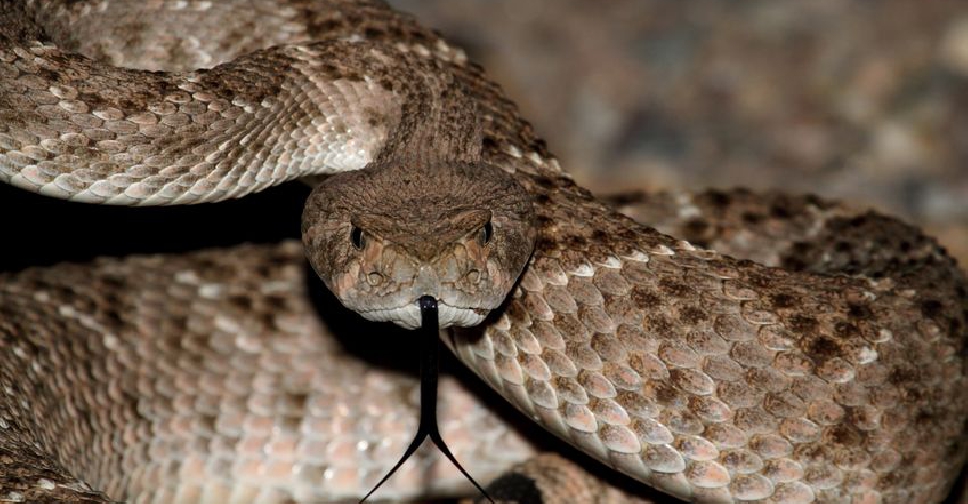 Authorities have pledged disciplinary action after a video circulated online showed officers using a snake during interrogation.
In a statement, the Jayawijaya police chief issued an apology, explaining that the " investigator was not professional in doing his job".
Swadaya added that the officers had been acting on their own and "stern action" was taken.
He claimed that the snake was non-venomous and tame.
The case is currently being investigated by the country's internal affairs unit.