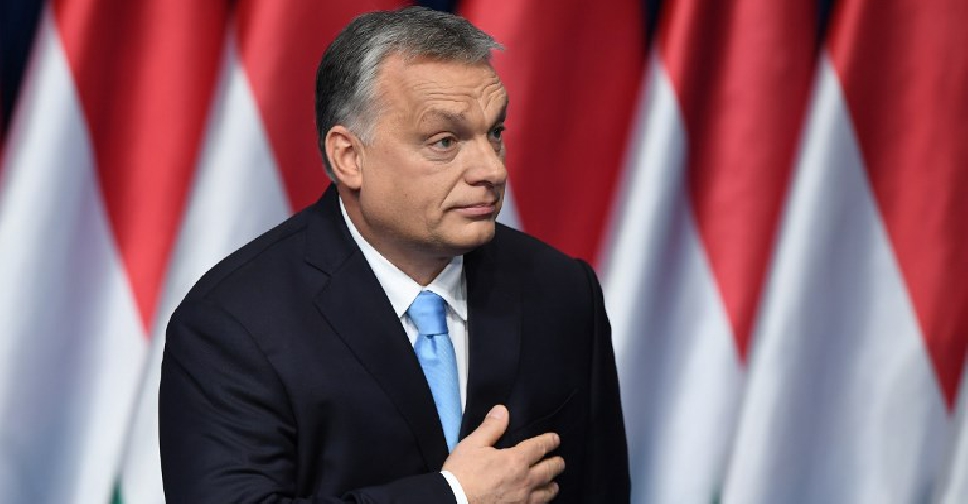 ATTILA KISBENEDEK / AFP
Hungarian Prime Minister Viktor Orban says his ruling Fidesz party may quit the largest bloc in the European Parliament.
The row between him and the centre-right European People's Party (EPP) continues to heat up ahead of crucial continent-wide elections in May.
Orban says he wants to move the EPP towards a more anti-immigration platform, and his party will meet on March 20 to discuss the matter.
Our Europe Correspondent Kevin Ozebek has more from Brussels.