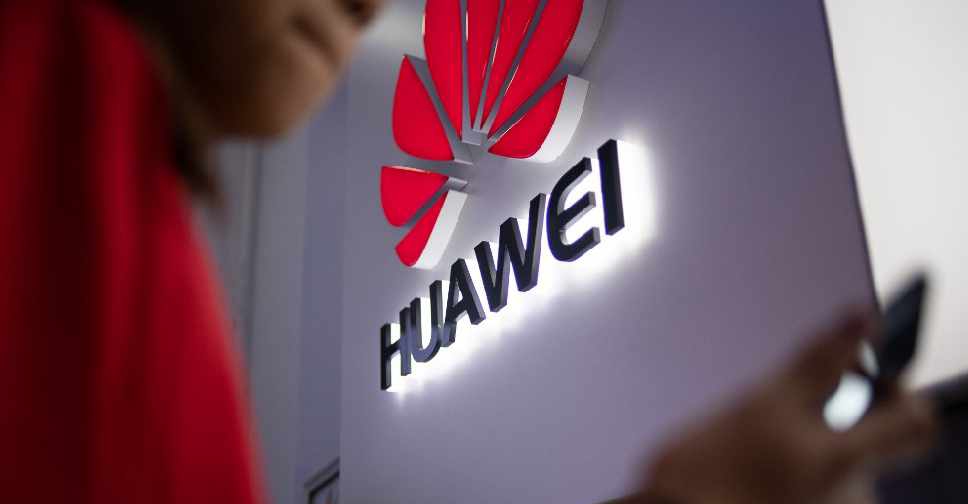 FRED DUFOUR / AFP
Chinese telecom giant Huawei is challenging the constitutionality of a trade ban on its products in a US court.
The firm said it wants Washington to "halt illegal action" against it, calling US restrictions an attempt to put it out of business.
Speaking to the media, the firm's top legal officer said the trade ban would also "directly harm" American companies and affect jobs.
Earlier this month, Washington placed a broad ban on US companies from doing business, citing national security reasons.
"The US government has provided no evidence to show that Huawei is a security threat. There is no gun, no smoke. Only speculation," said the legal officer.