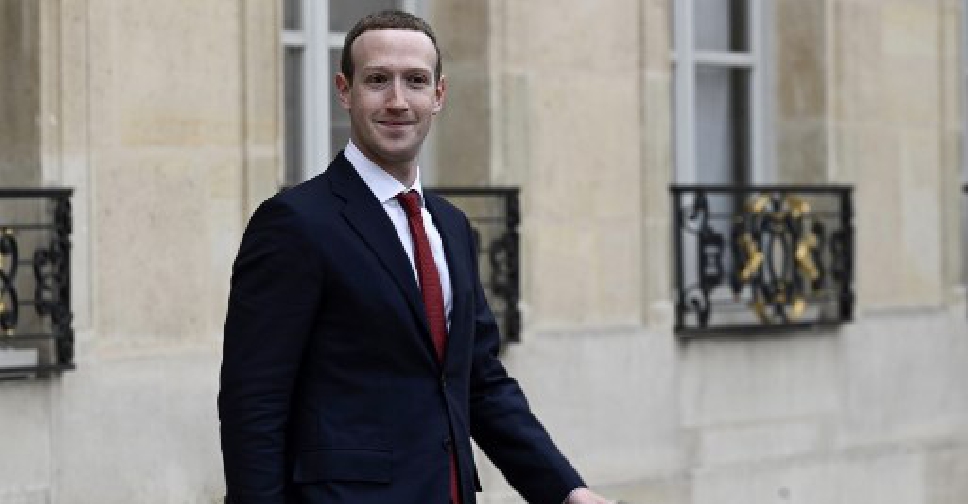 PHILIPPE LOPEZ / AFP
Facebook has sued an analytics firm for misusing its data.
Rankwave has been accused of unlawfully using users' information to sell ads.
Facebook says the South Korean firm failed to co-operate with efforts to verify how compliant it's been with the social media network's policies.
They say Rankwave used more than two dozen mobile applications to track comments and likes on Facebook pages.