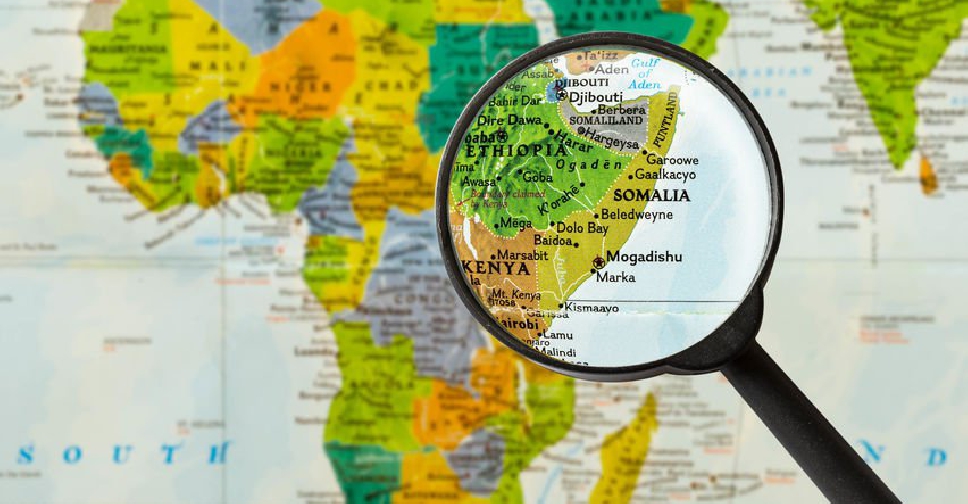 123rf
At least nine street cleaners have been shot dead by suspected al Shabaab militants in a village near Somalia's capital Mogadishu.
According to reports, the gunmen opened fire on a group of people from the refugee camps in Hawabdi.
The deputy governor of Lower Shabelle told Reuters that the group was attacked when clearing shrubs in the area.
Security forces were quick on the scene but were unable to catch the militants.