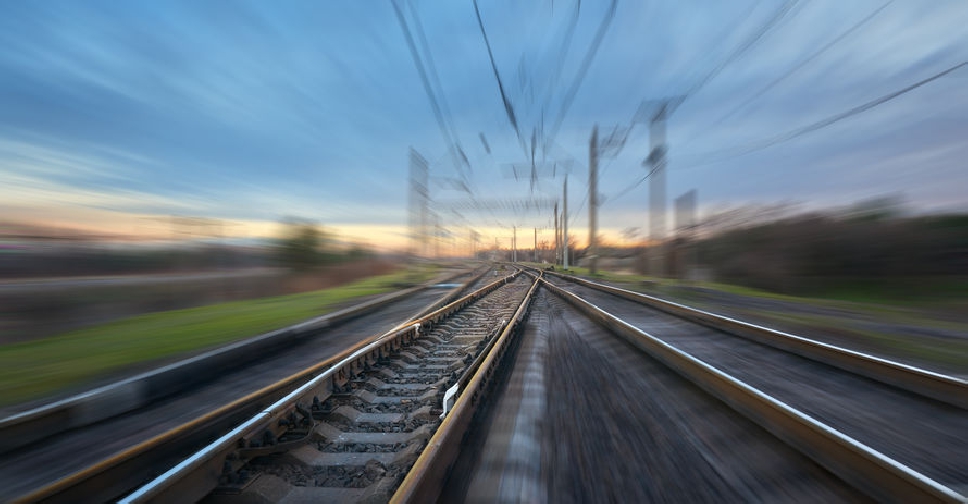 At least four people have been killed and 10 others injured after a bomb exploded on a train track in Pakistan's Baluchistan province.
There has been no immediate claim of responsibility, but ethnic Baluch separatists have carried out attacks on trains in the past.
According to reports, the explosion derailed six carriages of a passenger train travelling from Peshawar to Quetta.
It's the second train attack in two weeks in the area.