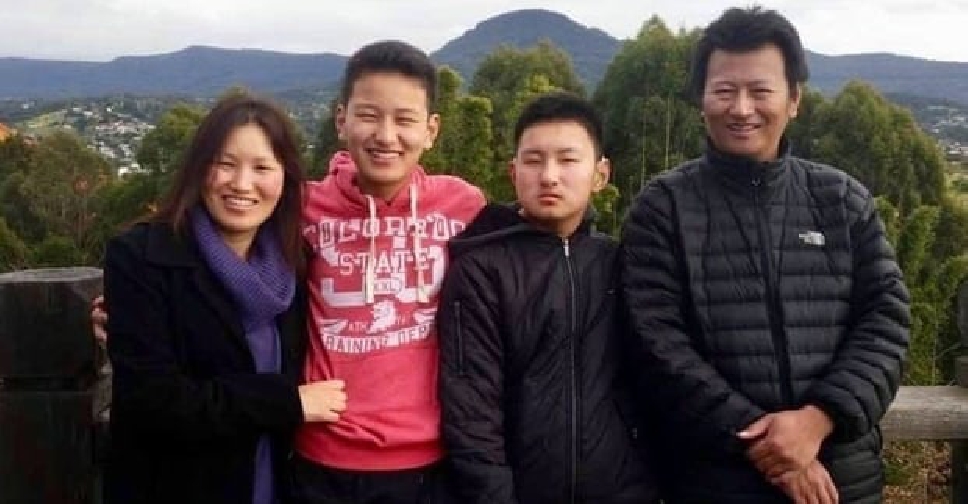 change.org
A family who feared they were about to be deported from Australia because of their deaf son have been granted permanent residency.
Kinley Wangchuk and his family were facing deportation as the 18-year-old had been deemed a financial burden to Australia, despite the family having lived and worked there since 2012.
Their visa's expired last month and they were facing being sent to Bhutan, where Jangchu Pelden claimed her son wouldn't be able to communicate and would face being isolated.
However, one of Kinley's former teachers started a petition calling for the country's immigration minister, David Coleman, to allow the family to stay.
It received over 51,000 signatures and although a statement from Australia's Department of Home Affairs said they could not comment on individual cases, they added that the minister does have to the power to intervene in exceptional circumstances.