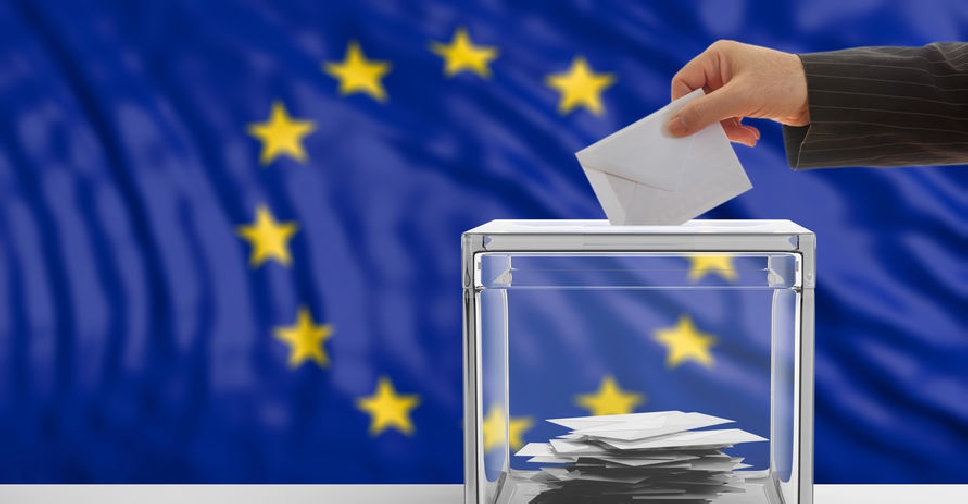 123rf
European Union elections delivered a fractured mandate, with no party able to secure a majority in the 751-seat chamber.
That's according to provisional results, which showed that the centre-right European People's Party won 179 seats, while centre-left Progressive Alliance of Socialists and Democrats secured 150.
Together, they are down from 401 seats to 329 in the next European Parliament, short of the 376-vote majority.
The elections also saw gains for far-right parties in individual countries.
And, in Britain, which has 73 seats, Nigel Farage's Brexit Party has won 28.
All 28 national EU leaders will meet in Brussels on Tuesday to deliberate and decide on who will lead the commission.