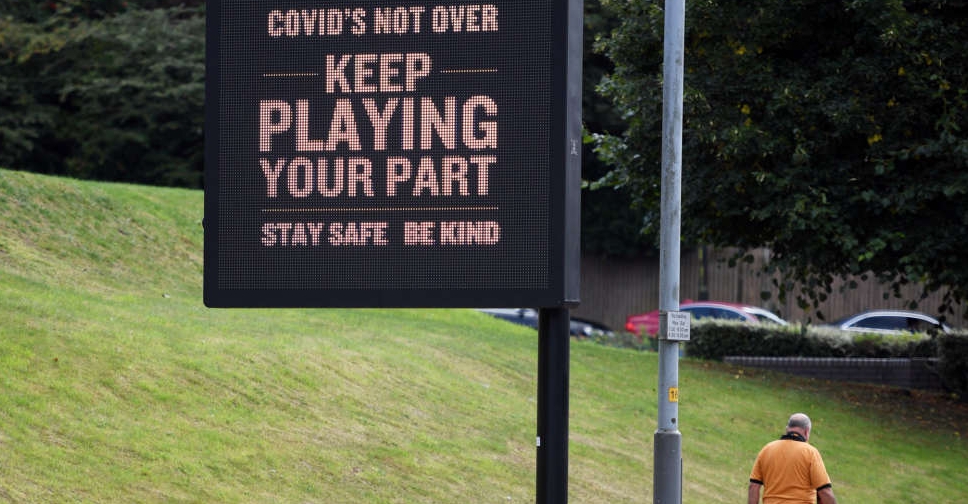 Oli SCARFF / AFP
The minimum COVID-19 self-isolation in England will be cut to five days from seven if someone tests negative twice.
Health Secretary Sajid Javid said this on Thursday, a move that could reduce staffing disruption in businesses and infrastructure.
"We've made the decision to reduce the minimum self-isolation period to five full days in England," Javid told parliament.
"From Monday, people can test twice before they go, leaving isolation at the start of day six," he added.