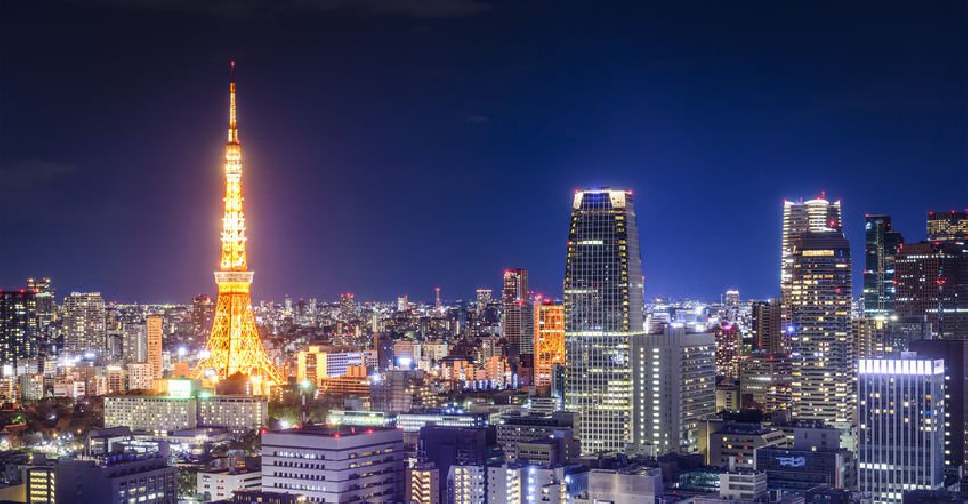 123 RF / Sean Pavone
A medium strength earthquake has hit eastern Japan.
The quake, which measured five on the Richter scale, caused buildings in the capital Tokyo to shake.
It happened mere hours before the arrival of US President Donald Trump.
A tsunami warning has not been issued and there are no reports of any kind of damage.
Trump is due to arrive in Japan on Saturday and play golf with the country's Prime Minister Shinzo Abe on Sunday.