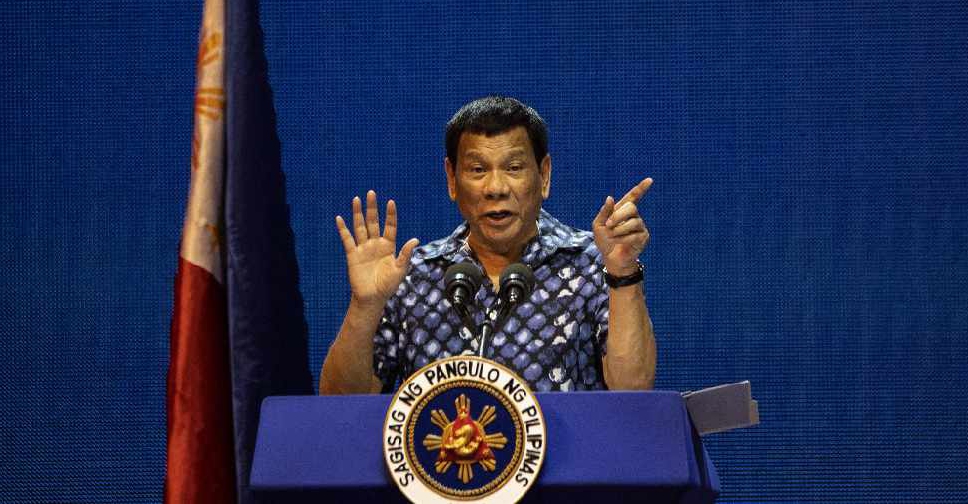 Noel CELIS / AFP
Philippines President Rodrigo Duterte's allies have won a majority of the 12 Senate seats at last week's midterm elections, strengthening his grip on power.
The win will give Duterte far greater power in the Senate, enabling him to implement some of his more controversial policies.
Among the eight winning aspirants to half of the 24-member Senate is Duterte's former national police chief, Ronald dela Rosa, who had enforced his much-criticised war on drugs.
Duterte's three children also won races for mayor, vice mayor and a congressional seat.