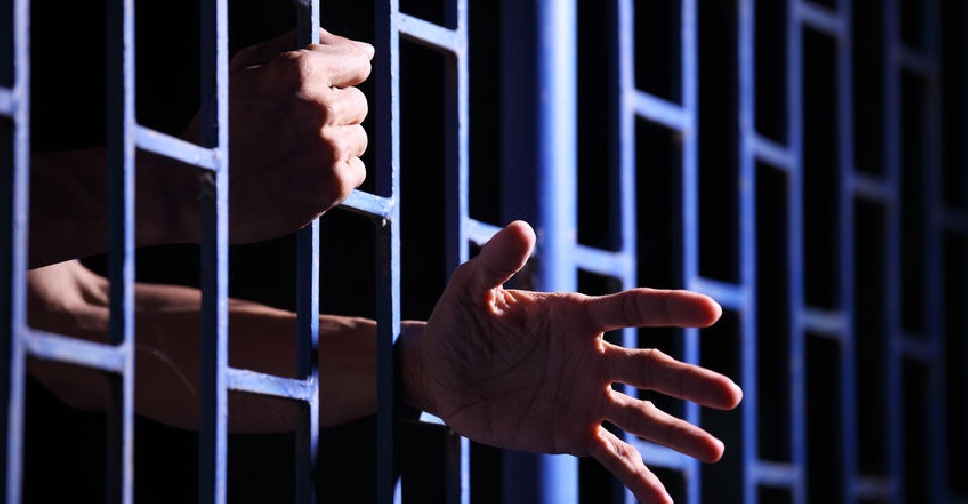 123rf
Three guards and 29 inmates have been killed after convicted IS militants started a riot at a high-security prison in Tajikistan.
The country's Justice Ministry confirmed they've restored order in the prison, after killing 24 militants.
Officials said the riot broke out late Sunday as militants, armed with knives, took three guards hostage.
The ministry has identified Bekhruz Gulmurod, son of a Tajik special forces colonel who defected to the IS in 2015, as one of the instigators of the riots.
The IS had earlier claimed responsibility for another Tajik prison riot last November.