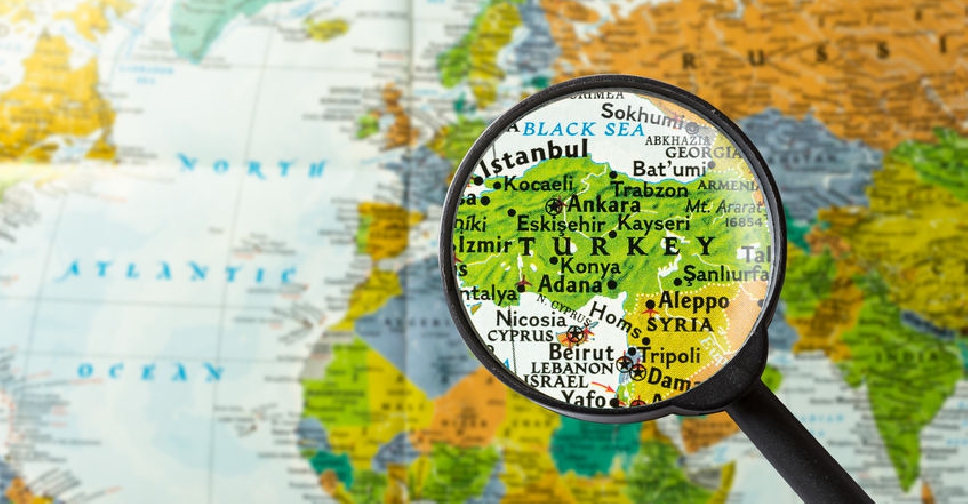 123rf
The number of people confirmed dead after a residential building collapsed in Istanbul has climbed to 21.
The eight-storey structure in Istanbul came down on Wednesday, leaving another 14 people injured.
The collapse remains unclear but local officials say that the top three floors had been illegally constructed.
Search and rescue operations are ongoing, with rubble currently being cleared from the first floor.