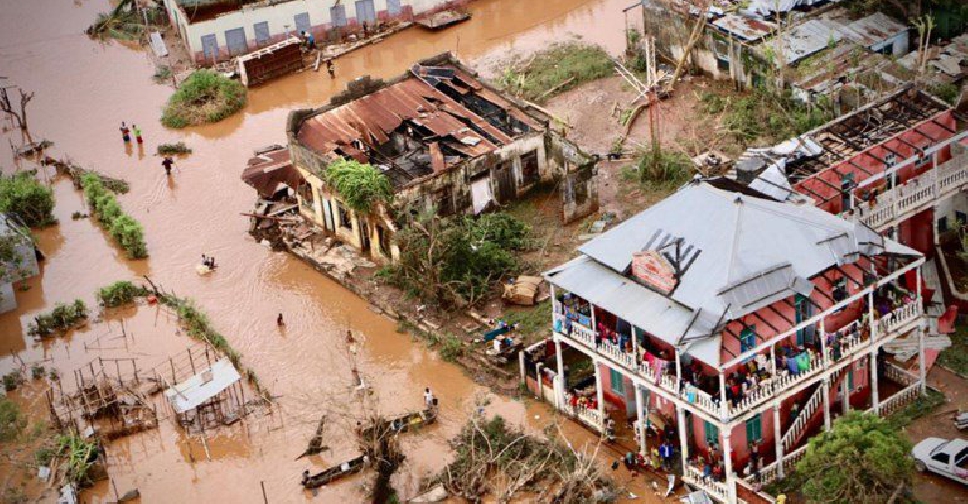 ADRIEN BARBIER / AFP
As flood waters begin to recede in parts of Mozambique, there are fears that the death toll could rise over 600.
Cholera cases have also been reported in the Mozambican city of Beira, adding a risk of deadly illnesses for the thousands displaced by the storm.
Eight days after Cyclone Idai struck southeast Africa's Indian Ocean coast, aid workers are still struggling to deliver relief as conditions are said to be extremely difficult.
An official of the International Federation of Red Cross and Red Crescent Societies said the relief efforts so far "are nowhere near the scale and magnitude of the problem".