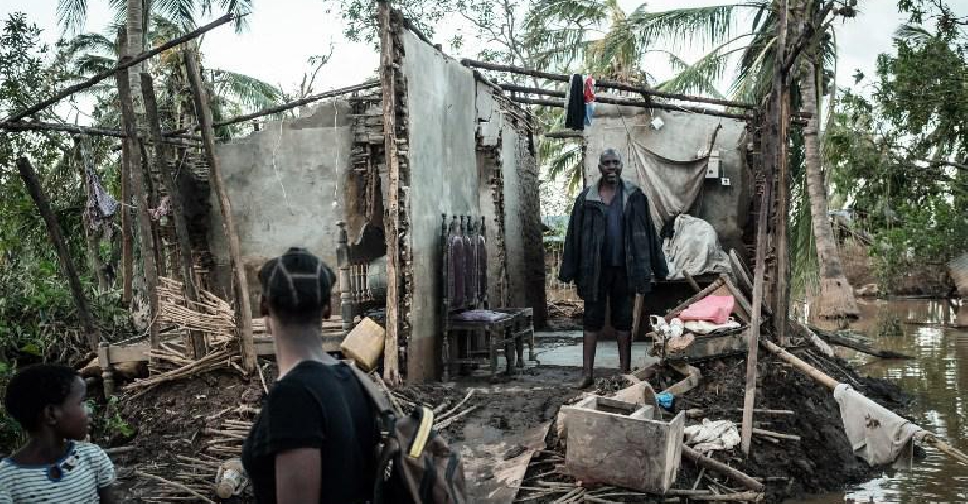 Yasuyoshi CHIBA / AFP
The death toll from Cyclone Idai has topped 750, but hundreds of people are still missing 10 days after the storm hit Mozambique, Zimbabwe and Malawi. 
Workers are racing against time to restore electricity, water and to prevent an outbreak of cholera.
In Mozambique, the death toll has risen to 446, while Zimbabwe hit 259 and Malawi stood at 56.
Authorities have warned that the final death toll in Mozambique alone could be above the president's earlier estimate of 1,000.
Nick Harper reports from Zimbabwe's capital Harare: