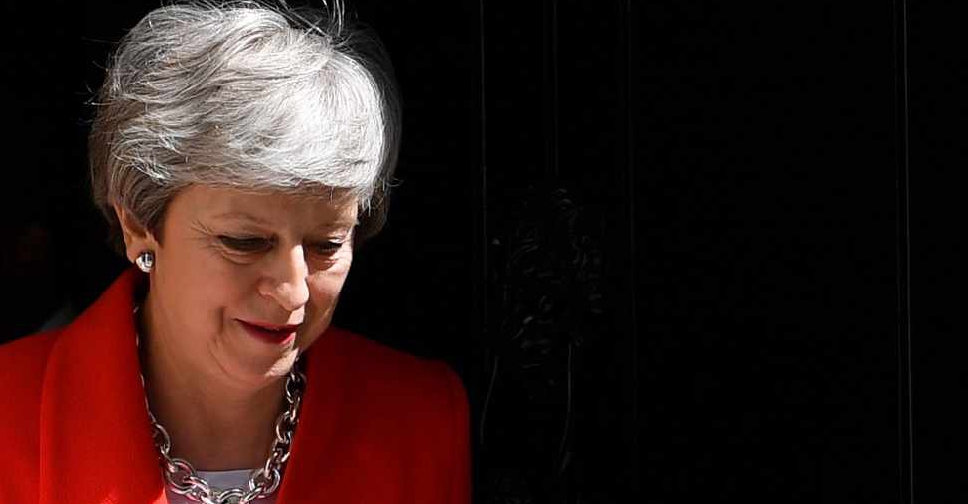 Ben STANSALL / AFP
Brexit talks between British Prime Minister Theresa May's government and the Labour Party have collapsed after they failed to result in a deal.
In a letter to May, Labour leader Jeremy Corbyn said the negotiations have "gone as far as they can go", blaming "the increasing weakness and instability" of the government.
"It has become clear that, while there are some areas where compromise has been possible, we have been unable to bridge important policy gaps between us," he wrote.
This move crushes May's hopes of having her Brexit deal passed by the parliament at the start of next month.