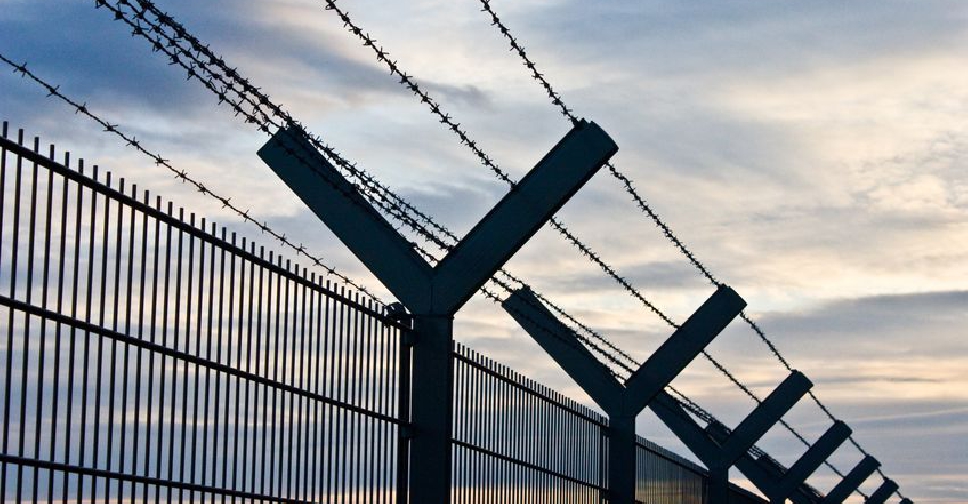 123rf
At least 15 people have been killed after violent clashes erupted in a prison in the Brazilian state of Amazonas on Sunday.
Officials said clashes broke out around 1500 GMT during visiting hours at the facility.
An investigation into the incident is currently underway, with officials adding that "there had never been deaths during the visits".
Senior officials said their speedy reaction helped reduce the fatalities.
In 2017, the prison was the scene of an inmate uprising that ended with 56 dead.