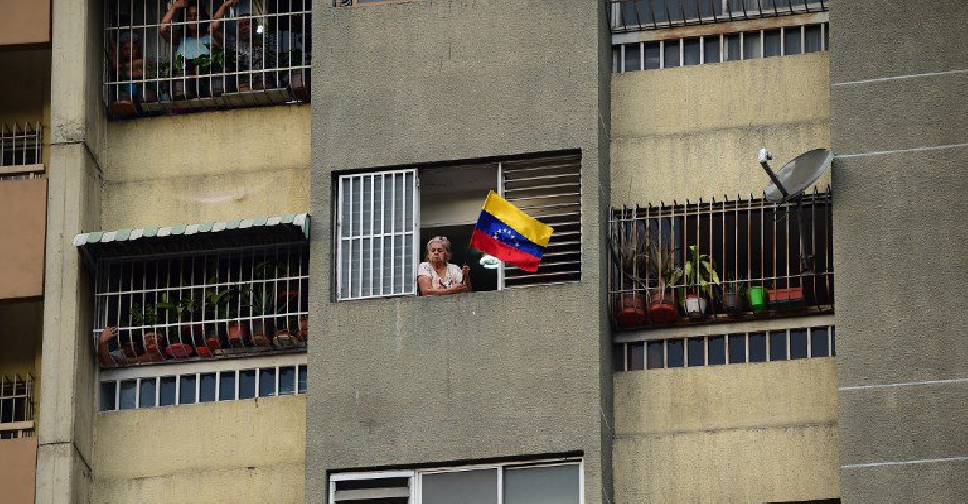 RONALDO SCHEMIDT / AFP
China has stepped forward to help Venezuela restore its power grid, after the country plunged into its worst blackout on record.
Foreign Ministry spokesman Lu Kang said China was willing to "provide technical help to restore Venezuela's power grid", adding that Bejing was "deeply concerned" about reports suggesting it was a "hacking attack".
This comes after President Nicolas Maduro accused US counterpart Donald Trump of cyber "sabotage" for the blackout.
Although power has resumed in some parts of the country, cities like Caracas and the western region near the border with Colombia continued to remain in darkness.