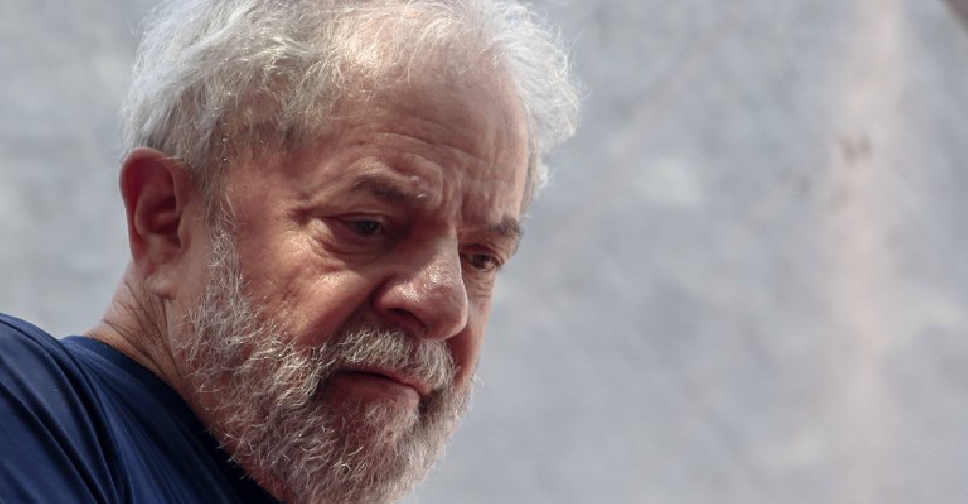 Miguel SCHINCARIOL / AFP
Former Brazilian President Luiz Inácio Lula da Silva has been granted permission to leave prison to attend his seven-year-old grandson's funeral.
According to reports, arrangements are being made to fly Lula, who is clocking 12 years in prison for corruption, to Sao Paulo for the burial on Saturday.
The grandson, Arthur, died from meningitis on Friday.
On January 29, Lula was not allowed to attend the funeral of his brother Genival Inacio da Silva.