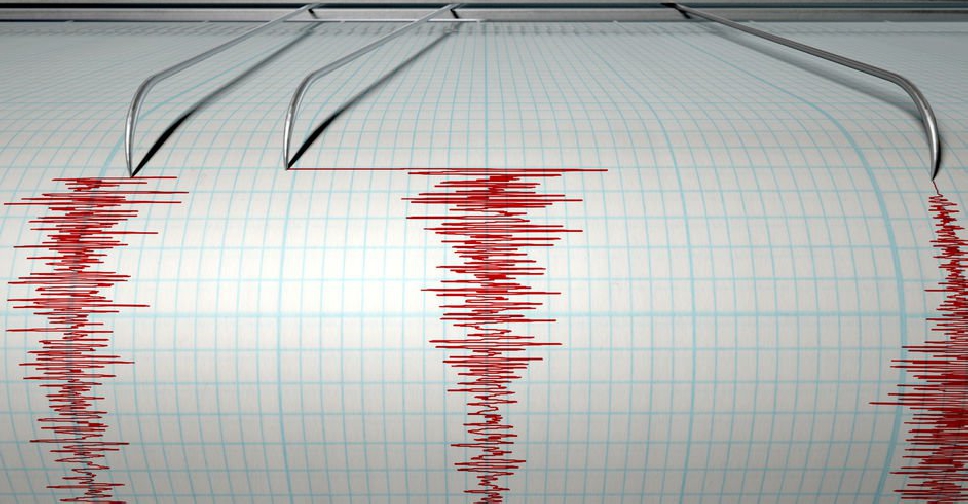 Allan Swart/123rf
An earthquake measuring magnitude 6.5 has struck Bolivia.
According to the US Geological Survey (USGS), the epicentre was around 55 kilometres from the city of Cochabamba, located in the southeast of the country.
There were no immediate reports of injuries or major damage.
The USGS added that there was little risk of landslide and that few people in the sparsely populated region.