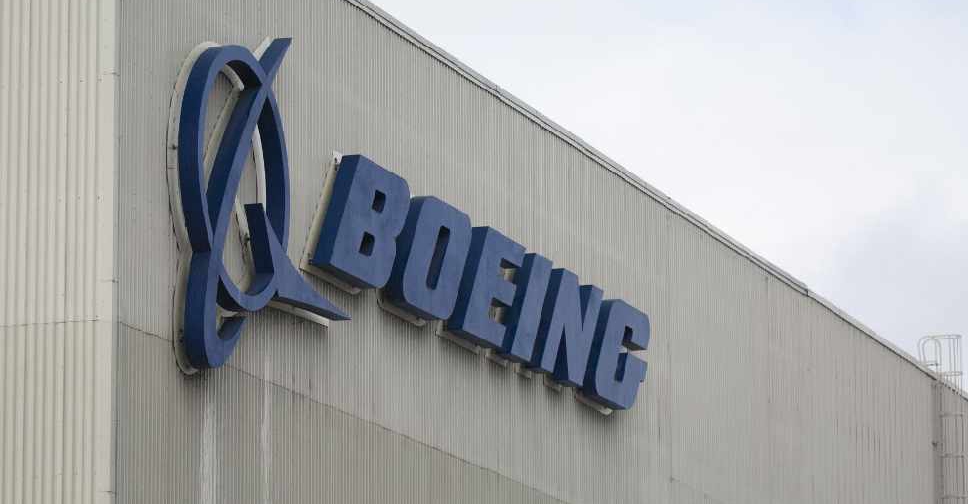 Jason Redmond / AFP
Boeing said it has completed the software update for its troubled 737 MAX fleet, which was grounded after two deadly crashes.
In a statement, the planemaker said it has flown the aircraft with the updated software on 207 flights for more than 360 hours.
The software will now need to be reviewed by the US Federal Aviation Administration and its counterparts in other countries before the planes can return to service.
"We're committed to providing the FAA and global regulators all the information they need, and to getting it right. We're making clear and steady progress and are confident that the 737 Max with updated MCAS software will be one of the safest airplanes ever to fly," Boeing CEO Dennis Muilenburg said in a statement.
Boeing had grounded its 370 Max jets around the world since mid-March after investigations into the crashes pointed to an automated system that hindered pilot control after takeoff.