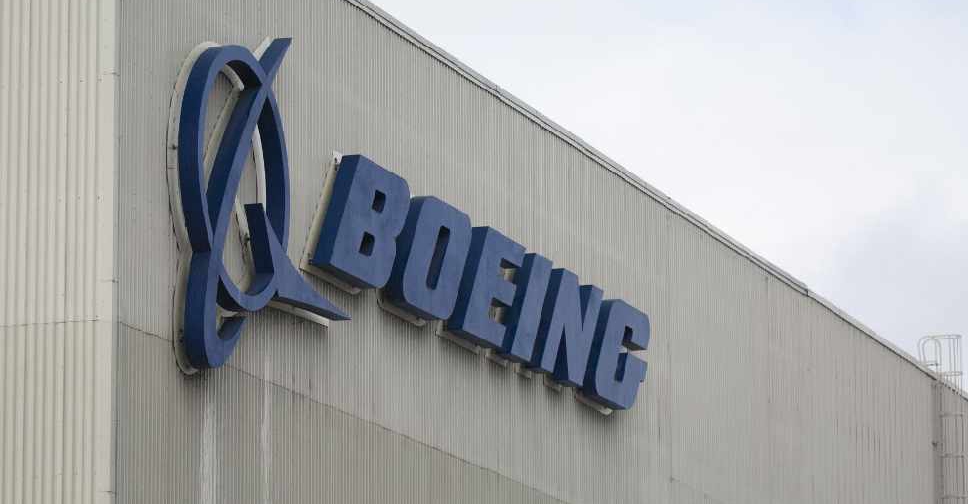 Boeing has admitted it had to correct flaws in its 737 MAX flight simulator software.
In a statement, it said: "Boeing has made corrections to the 737 MAX simulator software and has provided additional information to device operators to ensure that the simulator experience is representative across different flight conditions."
It, however, did not indicate when it first became aware of the problem, and whether it informed regulators.
"Boeing is working closely with the device manufacturers and regulators on these changes and improvements, and to ensure that customer training is not disrupted," it added.
The planes were grounded worldwide after two crashes, which killed 346 people, was blamed on a defected anti-stall system.