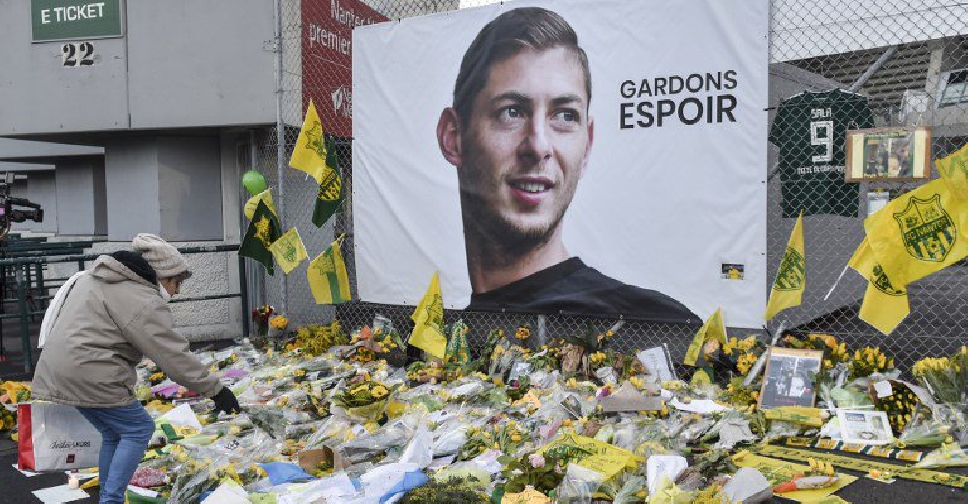 AFP
A body has been recovered from the wreckage of the missing aircraft carrying footballer Emiliano Sala and pilot David Ibbotson, three days after the plane was found.
Authorities are yet to identify the body, which has been sent it for a full examination by a coroner in Portland.
The Air Accidents Investigation Branch said specialist contractors joined the operation in "challenging conditions" to recover the single body previously seen in the wreckage.
They added that efforts to recover the crashed plane as a whole has been abandoned due to poor weather.

"The extensive video record captured by the ROV is expected to provide valuable evidence for our safety investigation," the AAIB statement said. "We expect our next update to be an interim report, which we intend to publish within one month of the accident occurring."