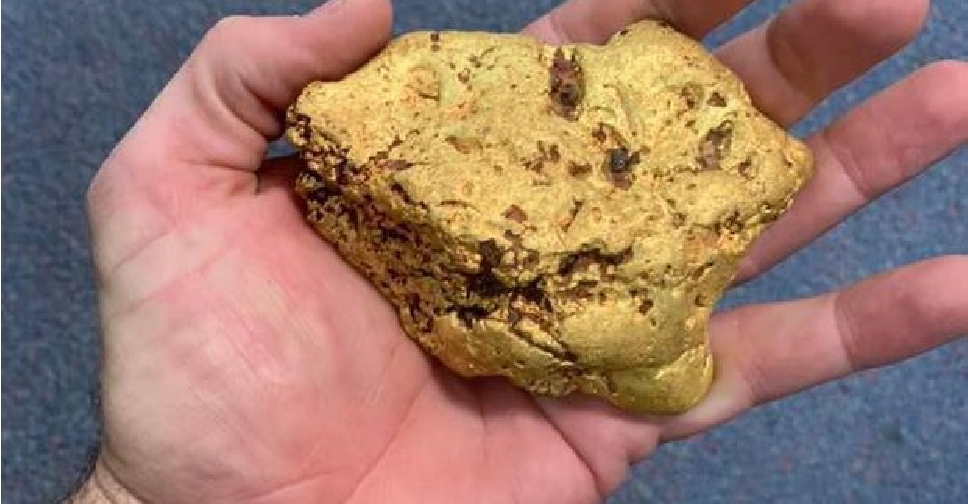 facebook
An Australian has hit jackpot after unearthing a 1.4kg gold nugget with a metal detector while walking around a goldfield in Kalgoorlie.
According to reports, the rock is estimated to be worth about $69,200.
A shop in Kalgoorlie posted photos of the rock on Facebook, saying it had been found a few weeks ago "by a very lucky customer".
Speaking to the BBC, the owner of Finders Keepers Gold Prospecting, said the man, who is an experienced local hobbyist, had detected the nugget about 45 cm beneath the surface of some saltbush flats.
"He walked into my shop and showed me the nugget in his hand with a big smile on my face," the owner said, adding, "It just a bit bigger than a packet of smokes, and the density of it was incredible, so heavy."
According to experts, such finds happen only a few times each year.