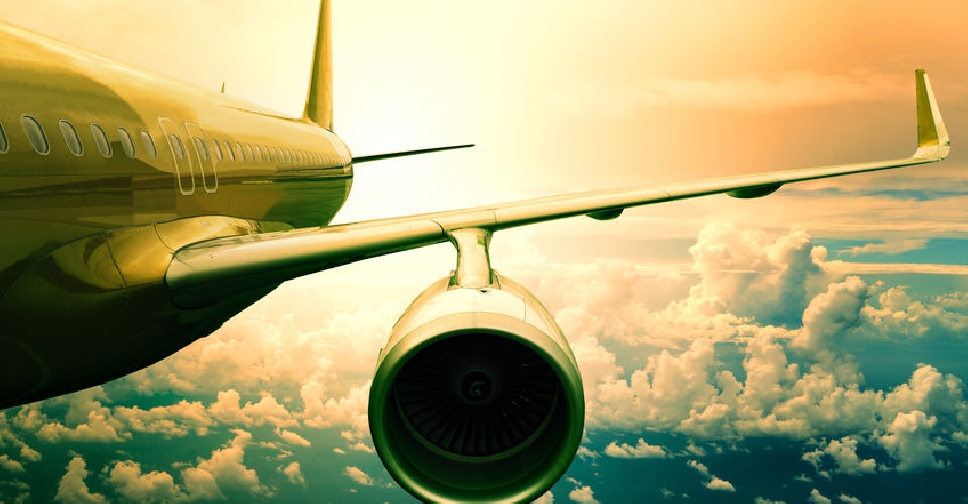 123rf
A man, who claimed he was trying to prevent a terrorist attack, has been found guilty in Australia of plotting to blow up a UAE-bound plane.
The court ruled that Khaled Khayat had conspired to bring down the Etihad flight from Sydney to Abu Dhabi in July 2017.
Police had accused Khayat, and his brother, Mahmoud, of also planning a chemical gas attack in Sydney.
He will be sentenced on July 26.
Arthur Stevens reports: