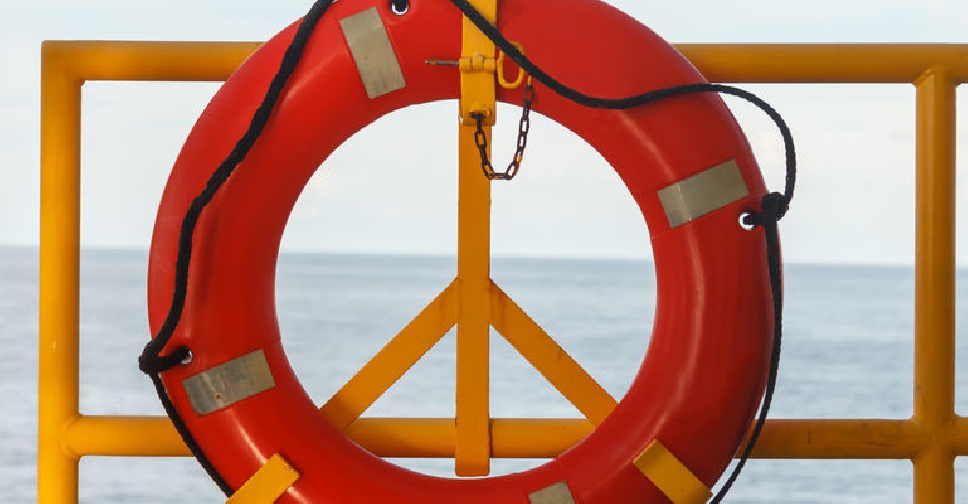 At least 26 people died and several others were missing after a ferry capsized on a reservoir in north central Nigeria on Sunday.
It's the second such major accident to hit the region in three months.
Bologi Ibrahim, the spokesperson for the governor of Niger state, said the boat was carrying more than 100 people, including women and children, in the Mokwa local government area of the state.
The victims were going to their farms across a major dam, said Ibrahim.
"Twenty six persons, mostly women and children have been confirmed dead, over 30 people rescued, while a combined rescue operation by marine police and local divers in collaboration with Niger State Emergency Management Agency is ongoing," Ibrahim added in a statement.
In July, more than 100 people died when an overloaded boat capsized in a remote part of Niger state, in one of the worst such disasters in recent years.
Overcrowding and poor maintenance are responsible for most boat accidents on Nigerian waterways.