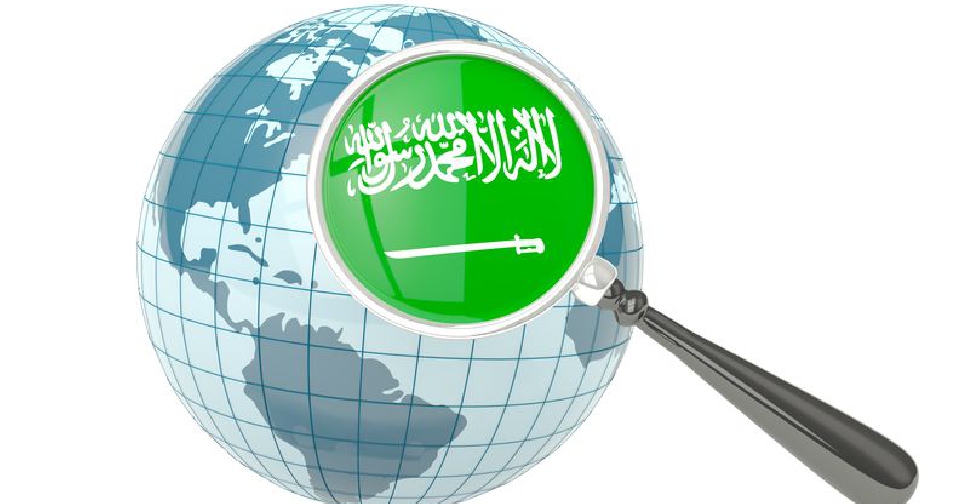 123rf
Saudi security forces have eliminated eight members of a suspected terrorist cell in a security operation in the eastern province of Qatif.
That's according to the Saudi Press Agency, which said the men were killed after they fired at security forces despite calls for surrender.
The recently-formed cell was preparing to attack security forces in the country, they reported citing a state security spokesman.
No civilians or security forces were injured in the operation.