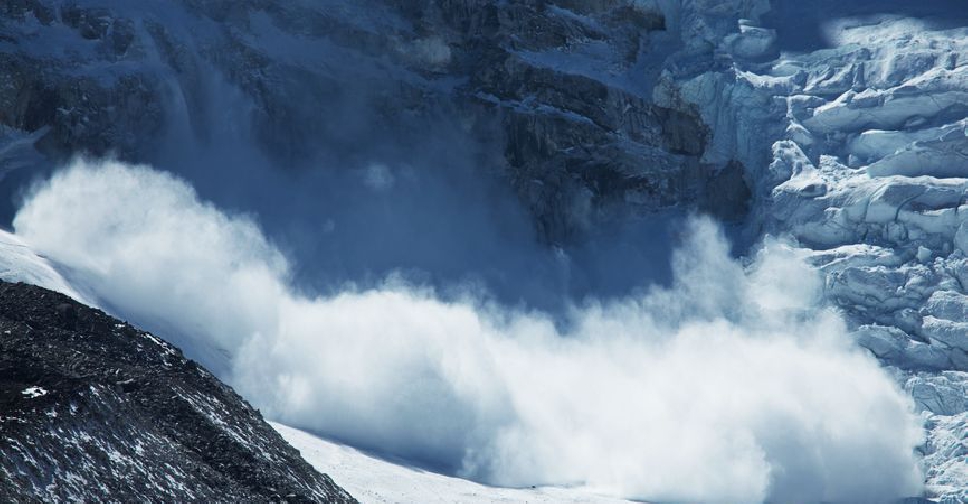 123rf
Seven hikers are feared dead after an avalanche struck Siberia's Altai region.
Two rescue helicopters have been deployed to find the missing Russian tourists after two survivors from the same group reached the nearby settlement of Kosh-Agach and radioed for help on Wednesday.
The group of nine people was visiting Altai when the avalanche struck on Monday.