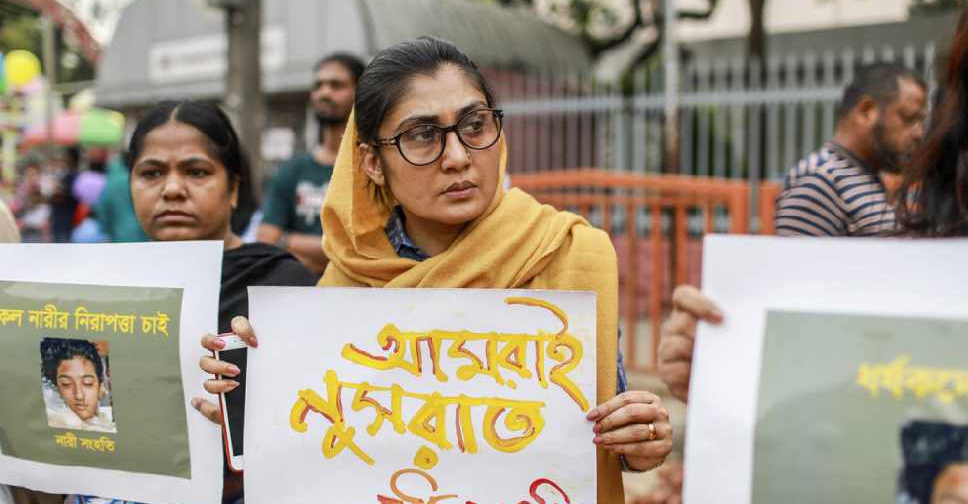 SAZZAD HOSSAIN / AFP
Sixteen people have been charged in Bangladesh over the horrific murder of a 19-year-old girl.
Nusrat Jahan Rafi was burned to death on the roof of her school on April 6, after she refused to withdraw a sexual harassment complaint against the headteacher.
Police said the plan was to present the crime as suicide, but Rafi was able to give a statement before she died on April 10.
Investigators are calling for the death penalty for all suspects, with police confirming that the headteacher has confessed to ordering her murder.