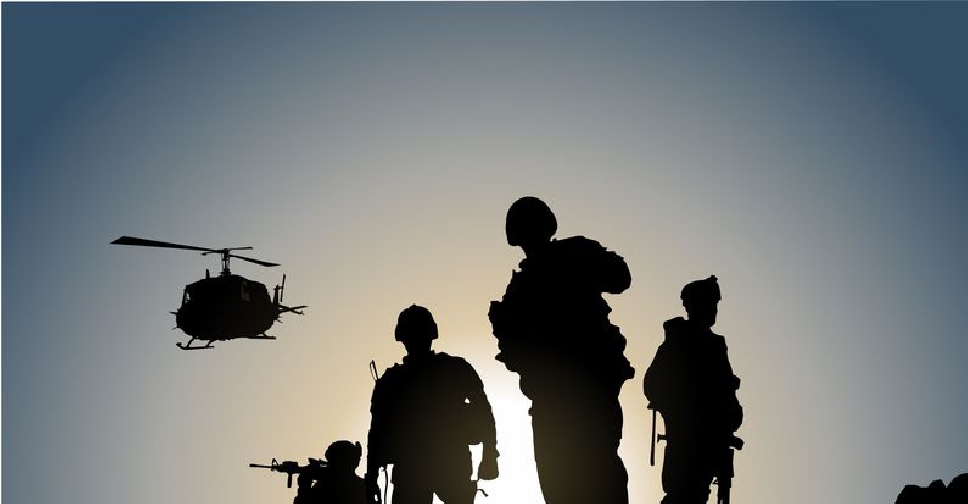 123rf
A military helicopter has crashed on a training flight in Kazakhstan, killing all 13 people on board.
The Defence Ministry said the Russian-made Mi-8 aircraft went down on Wednesday in the Zhalagash region in southern Kazakhstan.
Kazakhstan's new president Kassym-Jomart Tokayev has ordered an investigation into the crash, with ministry officials adding that the families of the victims would receive compensation.