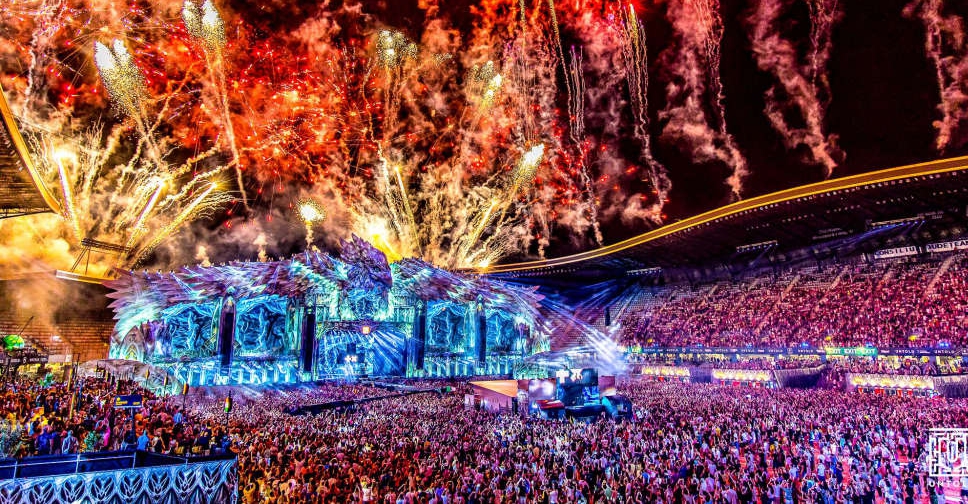 Dubai's first 'Mega Festival' is to ignite Expo City Dubai between February 15-18 next year.
UNTOLD is often referred to as one of the top three festivals in Europe, alongside Glastonbury and Tomorrowland.
The event will see 70,000 festivalgoers each day as some of the biggest names in music take to the stage.
It was first teased earlier this year when DJ Armin van Buuren at Burj Khalifa broke two world records for the highest performance on the tallest building on the planet and the largest LED screen used for a show.
UNTOLD Europe has already established itself as an iconic brand in the entertainment industry with a history of delivering unforgettable experiences. With over 200 international artists annually and over 400,000 festivalgoers per edition, UNTOLD Europe has captivated audiences with its unique blend of music, culture and awe-inspiring performances, and the Dubai fest is sure to boast the same level of excitement.
The first 5,000 Early Bird tickets will go on sale on October 3rd with special prices starting from AED500 for 4-day General Access tickets instead of the final price of AED1,500, and will only be available to people who pre-register online.