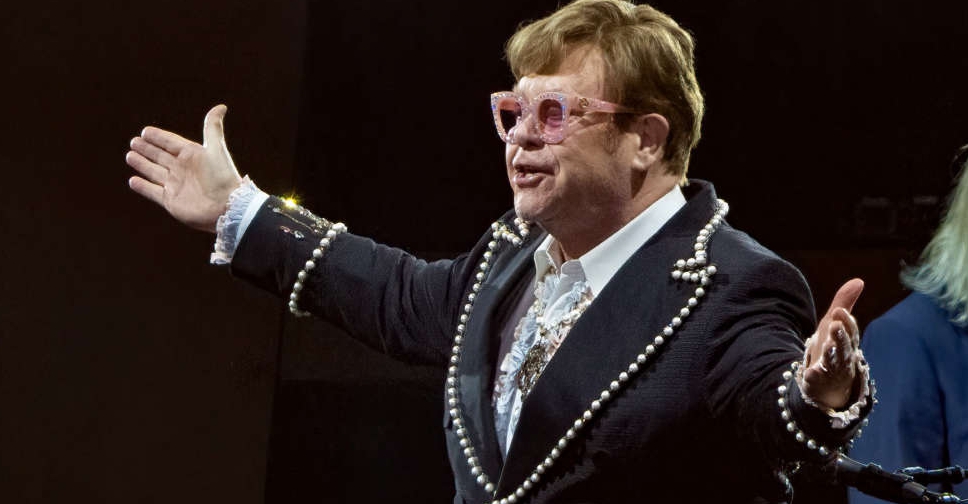 AFP
Torrential rains caused widespread flooding in New Zealand's biggest city Auckland on Friday, bringing emergency services were into action and forcing organisers to cancel a scheduled concert by Elton John.
Auckland Emergency Management said in a post on Twitter that northern, northwestern and western parts of the city were affected by significant flooding, with conditions expected to worsen.
The agency advised residents in flood-prone areas to prepare to evacuate.
Videos on social media showed firefighters, police and defence force staff rescuing stranded people from flooded homes using ropes and rescue boats. No details were immediately available on how many people had been evacuated so far.
Major roads were also blocked off by the floods, causing long traffic queues on highways.
British musician Elton John's concert in the city, which was expected to by attended by about 40,000 people, was cancelled.
"Given the weather, tonight's show has been cancelled. Our operations team is working to redirect special event buses to help get people back home ... as soon as possible," Auckland Transport said in a statement on Twitter.
Flights into Auckland have also been delayed or cancelled due to the wild weather.