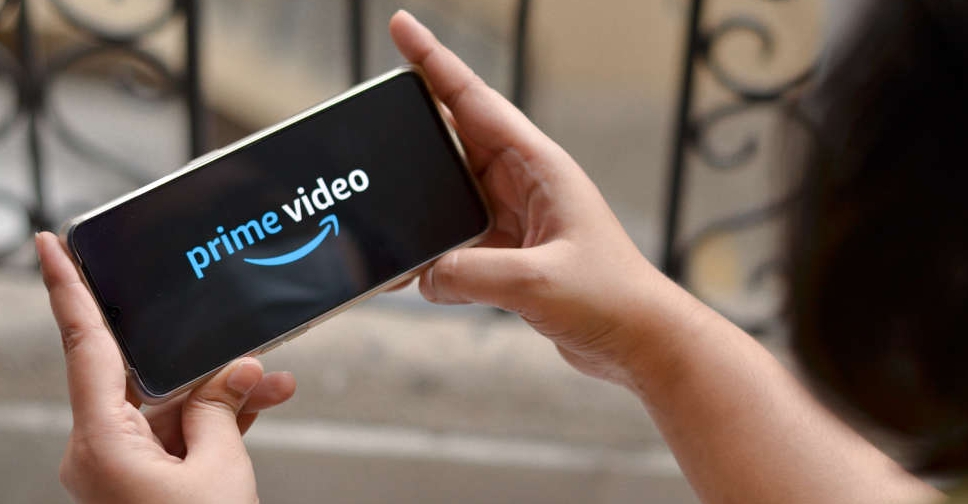 Amazon is planning to introduce advertising to its Prime Video streaming platform, starting in early 2024.
The rollout will begin in the US, UK, Germany and Canada, with France, Italy, Spain, Mexico, Australia and other global markets to follow later.
Amazon assured users that the number of commercials added will be "meaningfully fewer" compared to "linear TV and other streaming TV providers".
Users in the US can pay an additional $2.99 per month to enjoy an ad-free Prime Video experience, with pricing for other countries to be released later.
Amazon explained that the move will help it "invest in compelling content" and "increase that investment over a longer period of time".
It added that users will be notified by e-mail several weeks before ads are introduced, thus giving them the option to pay more to keep their viewing ad-free.
Amazon added that its Prime membership fees will remain unchanged in 2024.