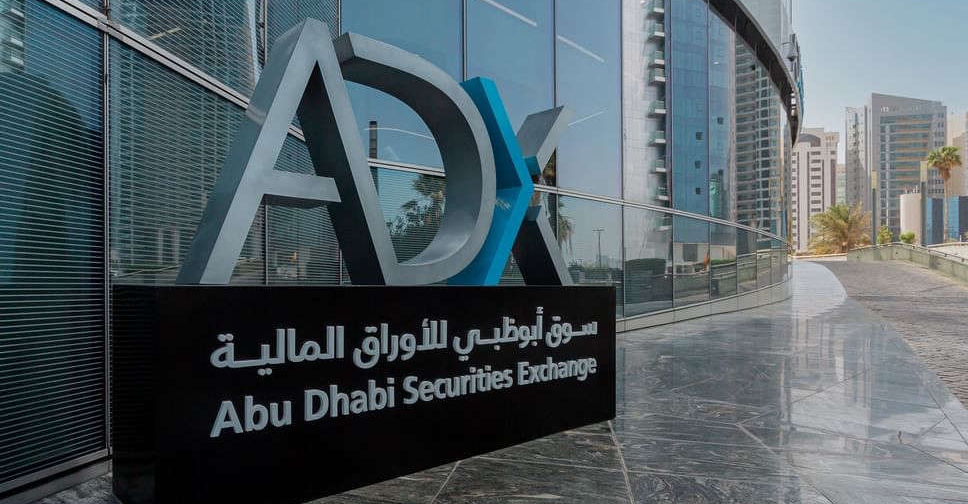 PureHealth Holding has announced its intention to proceed with an initial public offering (IPO) and subsequently list its shares on the Abu Dhabi Securities Exchange in December, subject to approvals.
Shareholders in PureHealth are currently Alpha Dhabi Holding and International Holding Company, Healthcare Holding LLC, subsidiaries of the Abu Dhabi-based conglomerate IHC; and ADQ, an Abu Dhabi-based investment and holding company, by way of a wholly owned subsidiary.
PureHealth has a diverse UAE portfolio encompassing over 25 hospitals, 100 clinics, multiple diagnostic centers, health insurance solutions, pharmacies, health tech, and procurement.
In May, PureHealth recently completed its acquisition of Circle Health Group in the UK and Ardent Health Services in the US.