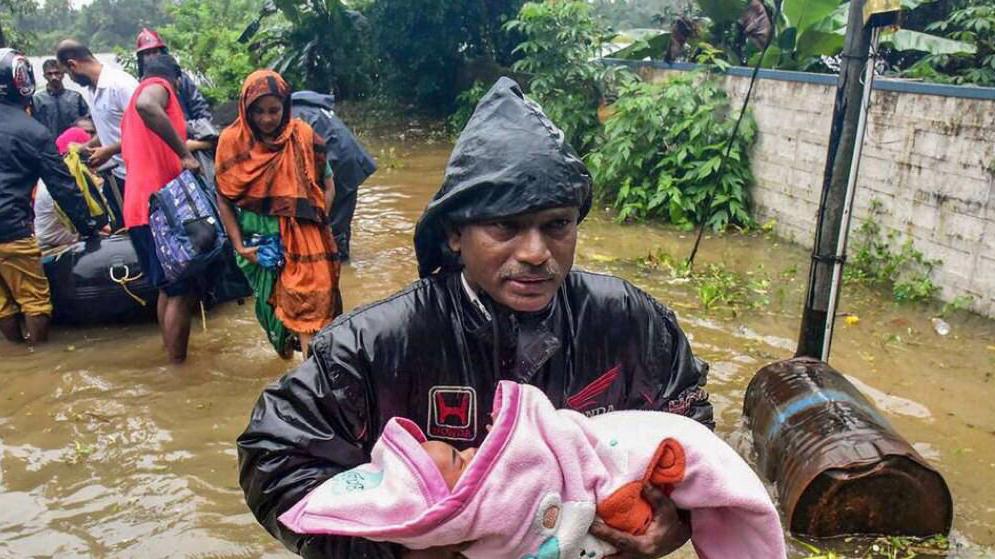 The images of Kerala have shocked the world with over one million people displaced.
Rains that have battered the region for the past 12 days were relenting and authorities said 90% of rescue operations were now complete, though thousands of people were still feared to be trapped in the worst-hit areas.
Now waters are starting to recede, the people of Kerala still need our help as maintaining sanitation and preventing disease in relief camps is now the priority.
Donate now via SMS
It's so easy to donate using your phone...
For Etisalat
SMS 2441 for AED10
SMS 2443 for AED50
SMS 2446 for AED100
SMS 2449 for AED200
For Du
SMS 3441 for AED10
SMS 3443 for AED50
SMS 3446 for AED100
SMS 3449 for AED200