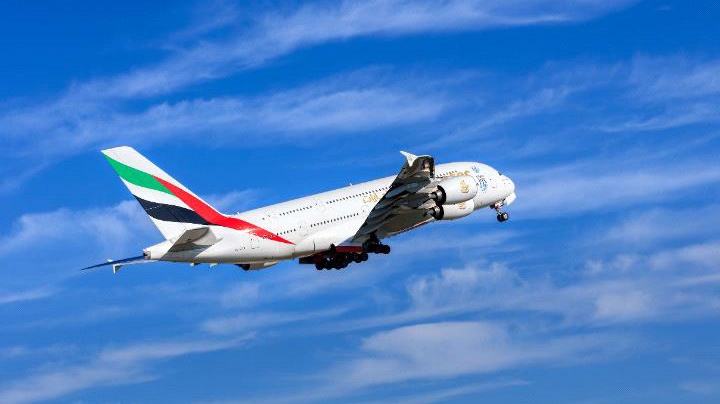 About 10 passengers have fallen ill on board an Emirates Airline flight from Dubai to New York.
In a statement to ARN, the airline said that the passengers were immediately checked by local health authorities on arrival at JFK airport, and those needing medical attention will be attended to.
"All other passengers will be disembarking shortly. The safety and care of our customers is always our first priority and will not be compromised", the statement added.