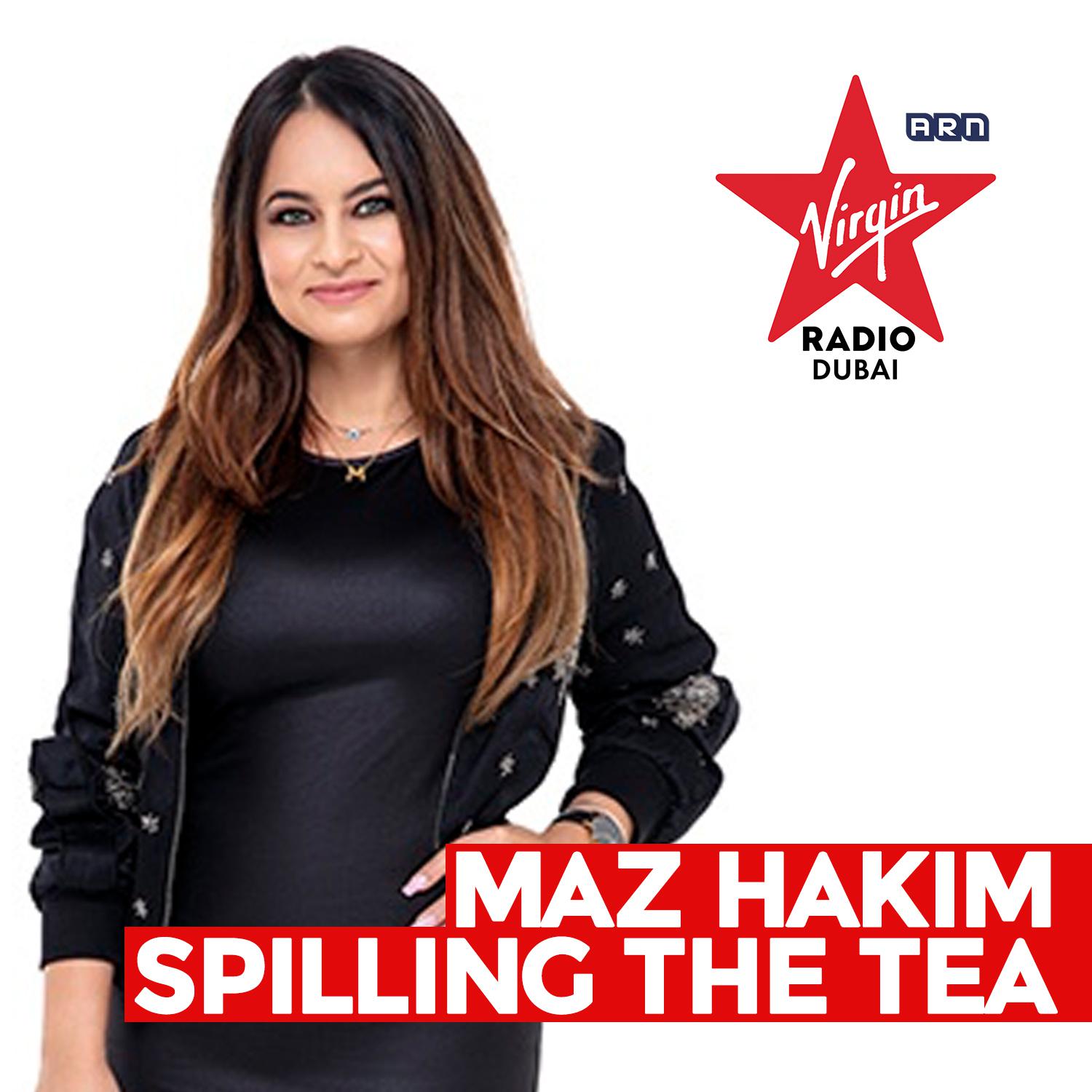 Maz Hakim talks to some of the UAE's most influential people and finds out what they are all about.
With no questions off-limits, listen in to Maz chatting with her guests over a cup of tea.
Find Maz talking to her guests on Apple Podcasts, Google Podcasts, ask Alexa for "Maz Spilling The Tea", on Spotify, or stream here!