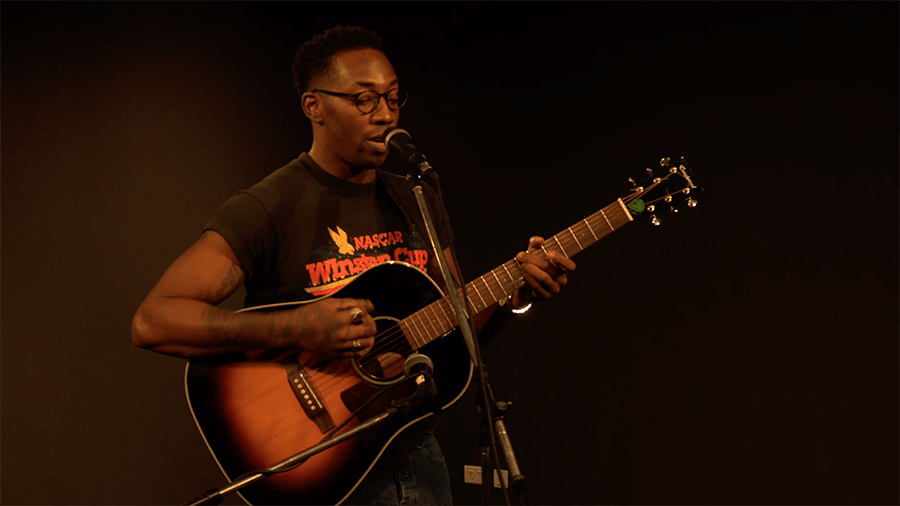 Maz and James are back on the judging panel for Project Aloft Star 2018!
We're looking for the UAE's top talent to win a record deal with Universal Music. The winner of last year's competition Stephon Lamar came to show us the latest music he's been working on with his band.
He joined us in the Virgin Radio Studio to perform his song It's A Party.
Stephon Lamar - It's A Party!

He's last years winner of Project Aloft Star and he came to perform for us in our studios! 😍 Entries for Project Aloft Star 2018 close this Saturday! To win a record deal, enter at aloftstaruae.com

Posted by Virgin Radio Dubai on Sunday, September 30, 2018