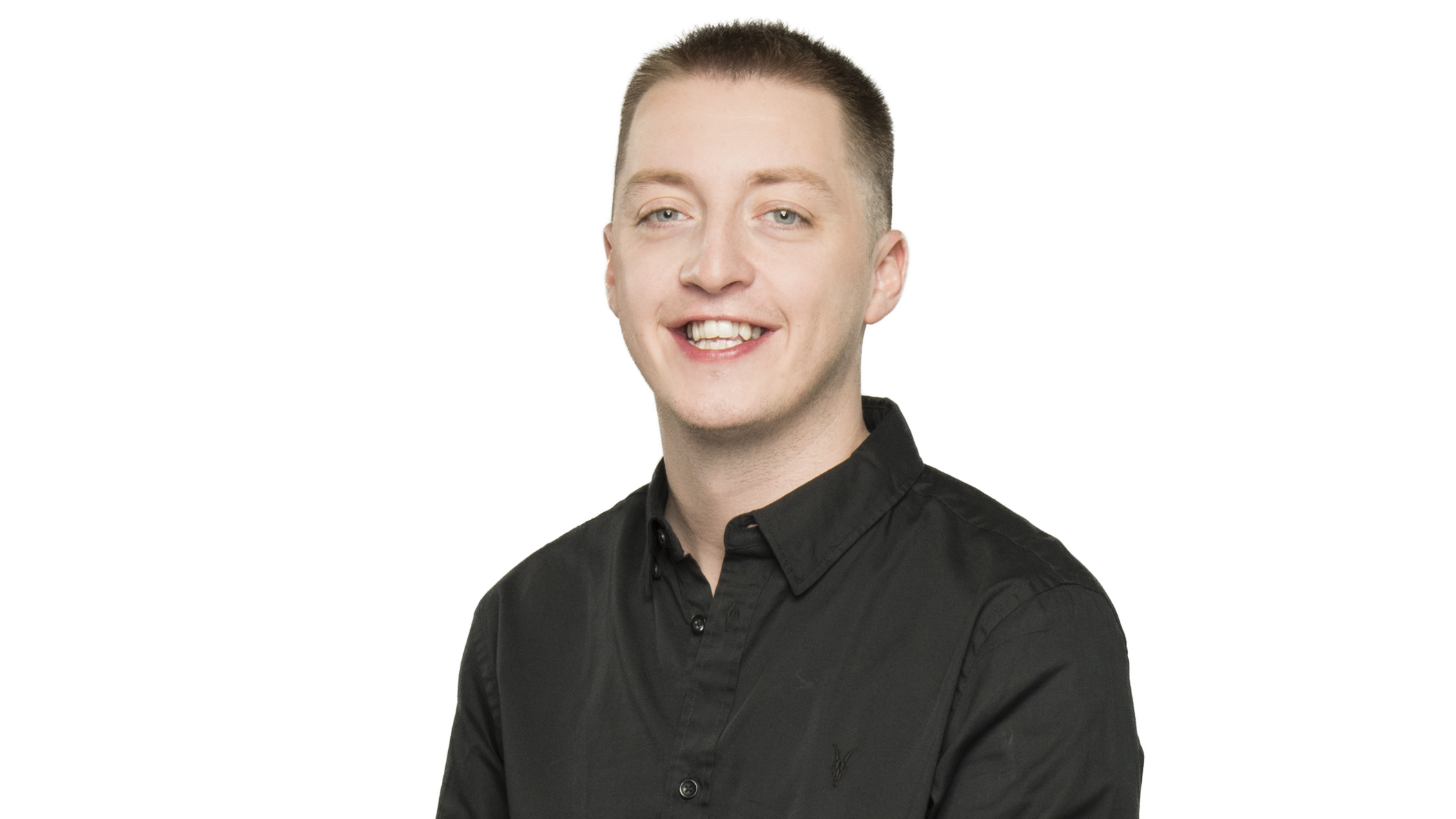 James is the opposite of Maz. He would never be seen doing yoga but instead is the first to see the latest Netflix series, his favourite app is a food delivery one, and he spends his weekends catching up with friends
James has every new gadget and does all of his retail therapy online, but will be in a terrible mood if a week has gone by without hitting the pool. He walks around telling people about how he will start "training" at the gym next week but it hasn't happened yet, he'd rather be in bed.
Get to know James
IF I WASN'T WORKIN' AT VIRGIN RADIO DUBAI I'D BE…
Entering all the competitions 😂
MY CELEBRITY CRUSH IS…
Emma Roberts from Scream Queens!
THE SONG THAT BEST DESCRIBES ME IS…
The Lazy Song 😴
I HAVE A FEAR/PHOBIA OF…
Snakes. And fish. And birds. 😒
IF I COULD HAVE DINNER WITH ONE PERSON, IT WOULD BE…
Prince William
I BET YOU DIDN'T KNOW I COULD…
Cook
MY FAVOURITE MOVIE IS…
Catch Me If You Can - Leo is a legend.
THE ULTIMATE TV SHOW IS…
Black Mirror. It get's you thinking!
THE SONG THAT I CAN LISTEN TO ON REPEAT AND NEVER GET TIRED OF IS…
Kanye West & Adam Levine - Heard Em Say... Still on my playlist!
I HATE IT WHEN…
I have to do washing up.
MY FAVOURITE PLACE TO EAT IN DUBAI IS…
La Serre on the Boulevard in Downtown.
MY FAVOURITE PLACE TO HANG OUT ON WEEKENDS IS…
Shades at The Address Dubai Marina.