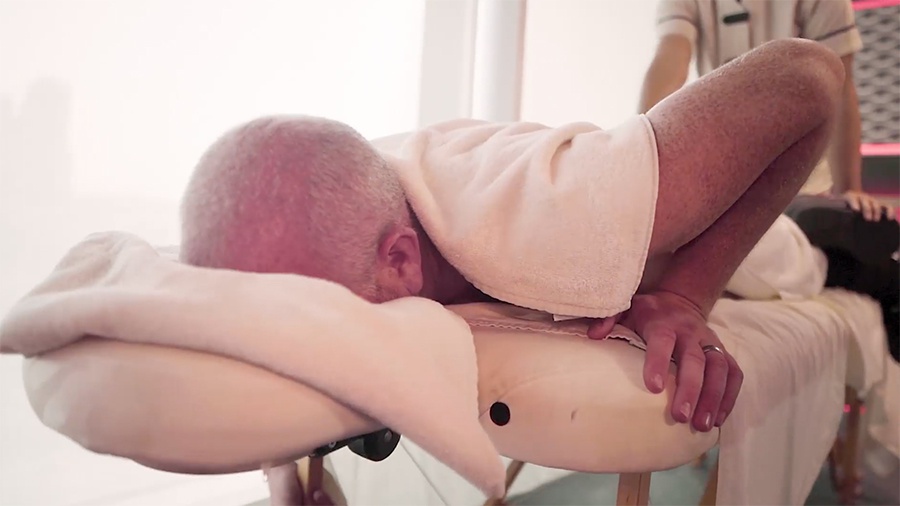 Happy Birthday to the one and only Big Rossi!
We had the most fun show to celebrate Rossi's birthday and gave him lots of treats!
First up, a years supply of chewing gum!
We all know Rossi is obsessed with eating chewing gum for minty fresh breath - he even chews it during the show when he needs to speak on air! Kris Fade and Priti Malik decided to play a game called the Chewing Gum Challenge where if he got the spelling of a word wrong, he must put two more pieces of gum in his mouth...
Then a massage in the corner of the studio!
Yes, Kris and Priti actually booked a massage to take place live on air including a massage table placed right next to the window! (Sorry if you were driving past!)
Big Rossi's Birthday

Kris Fade & Priti Malik suprised Big Rossi with a thoughtful gift for his birthday this morning! #birthday #surprise

Posted by Virgin Radio Dubai on Monday, September 17, 2018