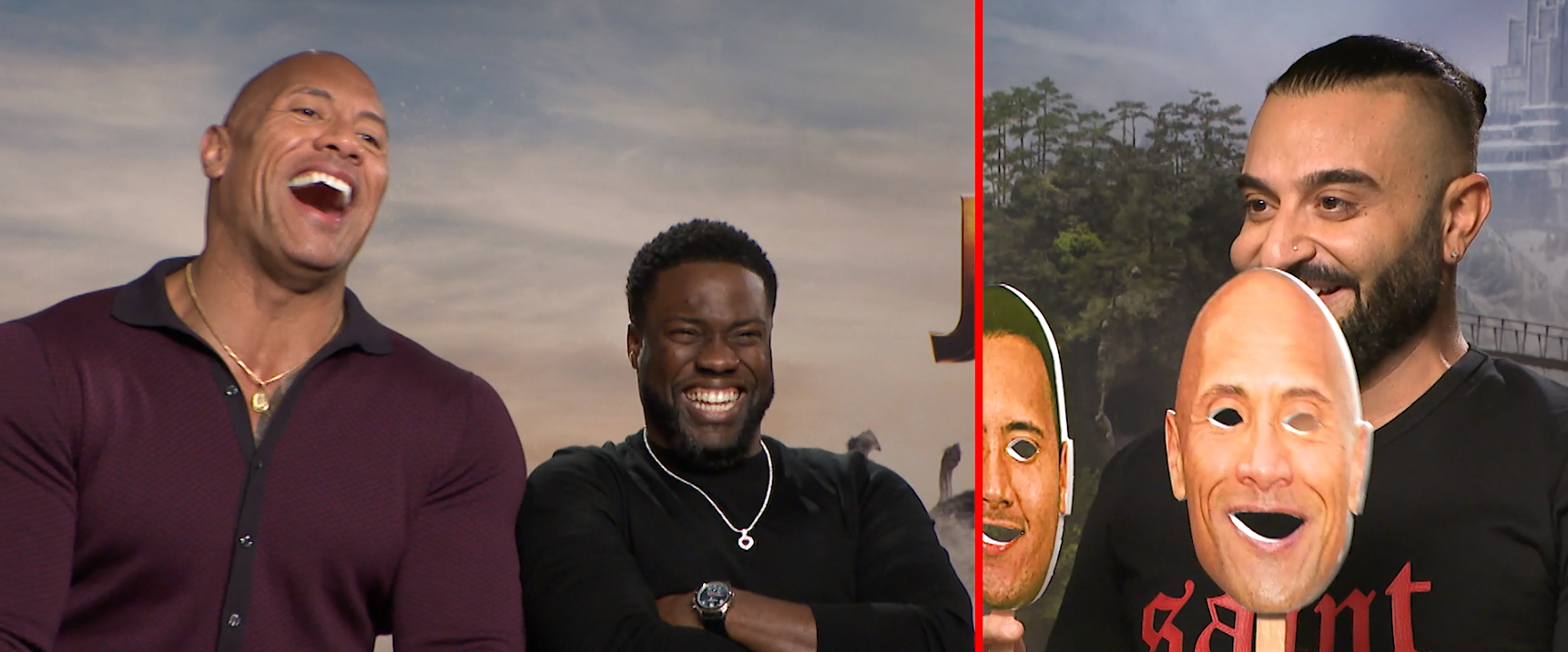 Last week on The Kris Fade Show, Priti Malik and Big Rossi surprised Kris Fade with the news that he is flying to London to meet The Rock and Kevin Hart!
Kris Fade came back with the funniest interview ever!!! they talked about the upcoming film, Jumanji: The Next Level!
Here's the full interview - WATCH IT ALL NOW!