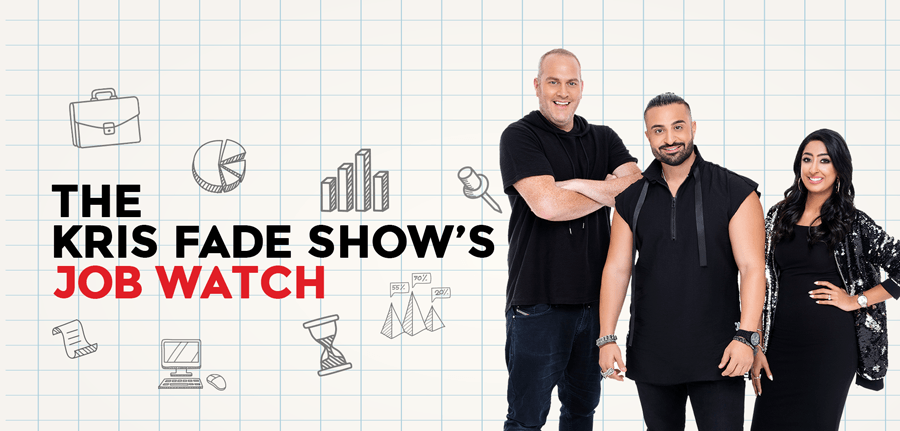 It can be hard to get your resume in front of the right people sometimes. You may be in a tough spot, you may need to get back on your feet, or you've just been tirelessly looking for a job but no luck so far.
The Kris Fade Show can't guarantee you a job, but we can do all that we can to help! Fill out the details below for The Kris Fade Show's Job Watch and we could be calling you back.
We're hoping to help make the connections you need to get you on the right path!
Looking for a job:
Looking for a new employee: