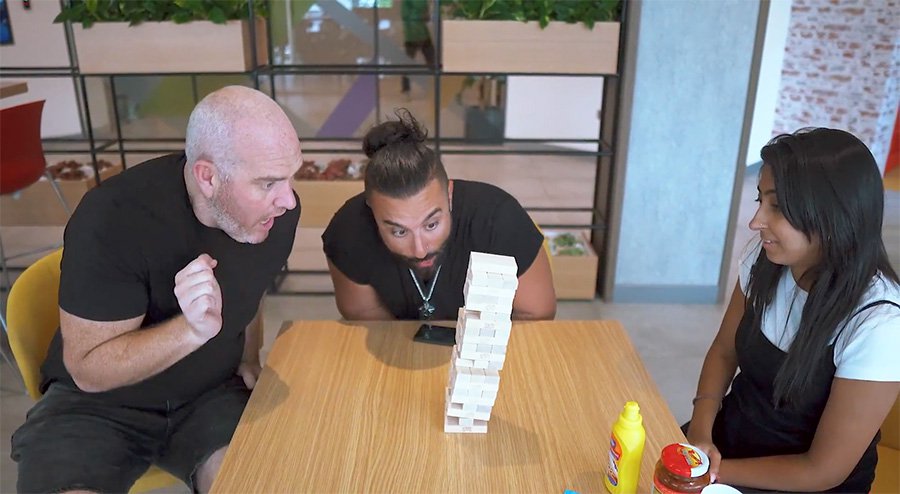 Any game with the words "Extreme" at the beginning of them is way more fun than the original game, we all know that. That's why you need to see Kris, Priti and Rossi take on Extreme Jenga!
So what is Extreme Jenga? Well, whoever loses the game has to drink a concoction of a number of bizarre condiments all mixed together - gross!
It took a while to find out who would go first, as Rossi's starter-game "Spin the Spoon" didn't work out as well as he hoped.
Take a look at who lost Extreme Jenga below:
The Kris Fade Show, back weekday mornings from 6 am.