Uganda has now got a new beauty queen in the names of Oliver Nakakande who was crowned Miss Uganda at a glamorous event!
We had a chance to get to know the person behind all of this beauty, and guess what? she is as beautiful in the inside. She talked to us about how she aims to use the crown to help people in Uganda to have clean water .. a critical need in everyone's life.
She also talked to us about how she is managing her studies in UAE with her being Miss Uganda.
She is going to Miss World beauty pageant, and we are all rooting for her.
Don't miss out how she created a Mr. Virgin Radio beauty pageant between Kris Fade and Big Rossi hahaha....
Watch below what we are talking about: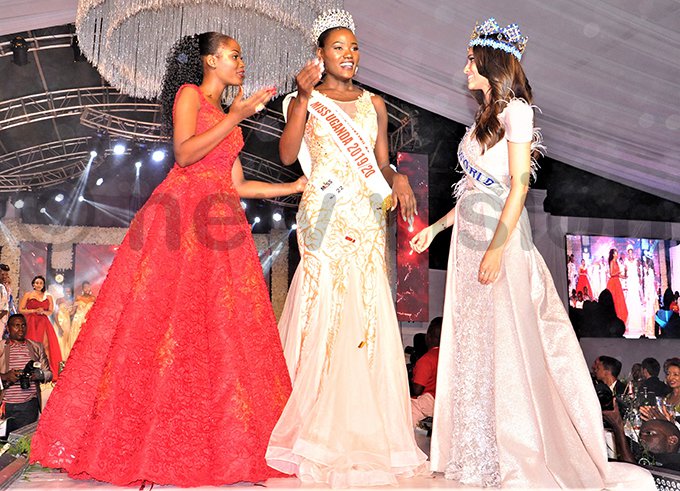 Previous image
Next image