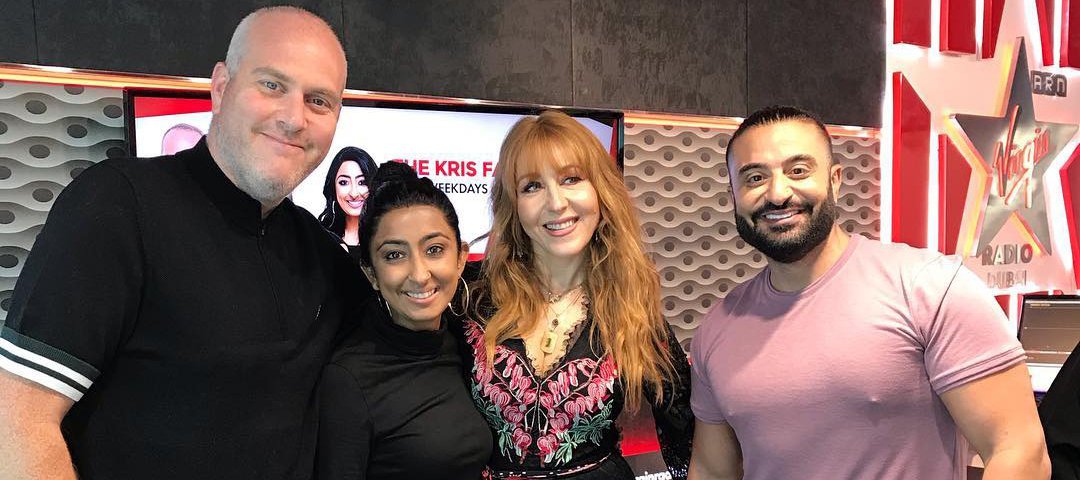 Legendary makeup artist and businesswoman Charlotte Tilbury joined the Kris Fade Show and decided it was about time the boys had a go at doing their best "Smokey Eye", the only catch, Priti Malik was their model!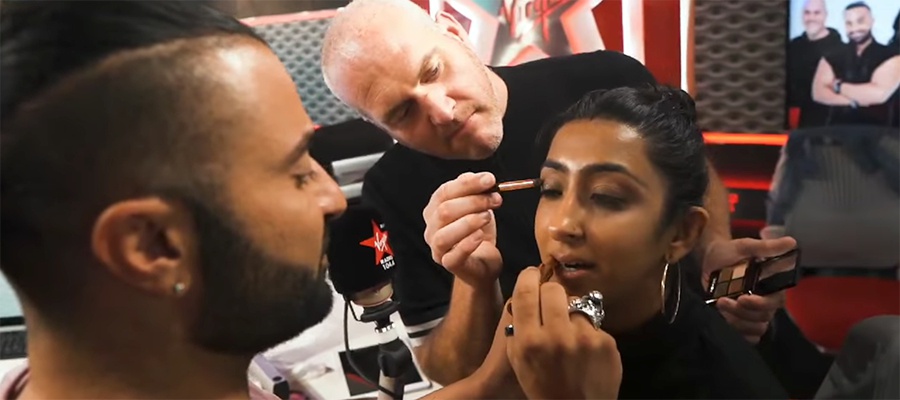 While Rossi kept wanting Priti to look like a gothic panda, Kris tried very hard with his technique - but we do think he got a little extra help from Charlotte.
In the end though, after some cleaning up from Ms. Tilbury the final product didn't look too bad! Watch how the boys did below.
Legendary Makeup Artist and Businesswoman Charlotte Tilbury joined the Kris Fade Show and gave the boys a tutorial on how to do a 'Smokey Eye' on Priti Malik!

Posted by Virgin Radio Dubai on Wednesday, October 3, 2018