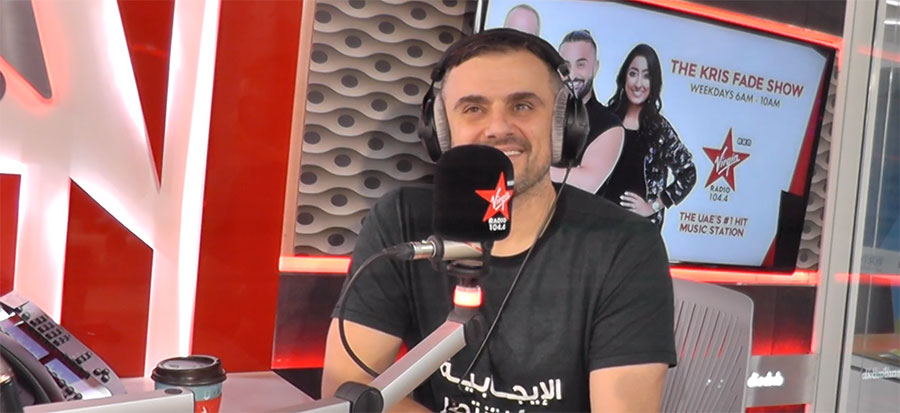 Motivational Speaker, Entrepreneur and Author, Gary Vee joined this Kris Fade Show this week to share his wealth of knowledge about being happy, starting up as an entrepreneur and the power of social media.
We had thousands of questions from listeners come in before Gary joined us in the studio, and some lucky listeners were able to ask him for advice in person.
Kris mentioned to Gary a Filipino star that shares the same name as him and had his girls, Noushie and Kikki read some famous words from the entrepreneur.
If you missed it on the show this week, you can watch the whole interview below