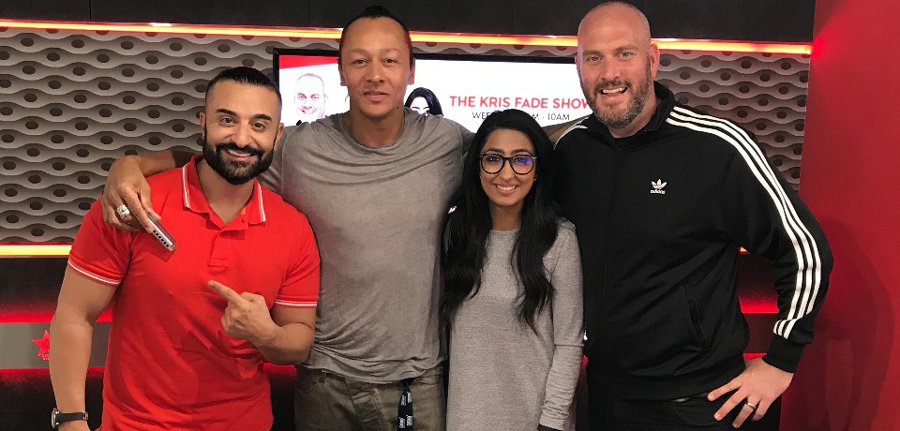 Ahead of him opening for Snow Patrol on the first night of The Dubai Jazz Festival, Fred Yonnet came into the studio this morning and joined Kris Fade, Priti and Rossi to show off his Harmonica skills that make him considered to be one of the world's greatest harmonica players.
They spoke about the weirdest celebrity interactions Fred has encountered, and the most incredible artists he's opened for and he even got the privilege to duet with the world's greatest cover band - Duvet!
Watch the full interview below!