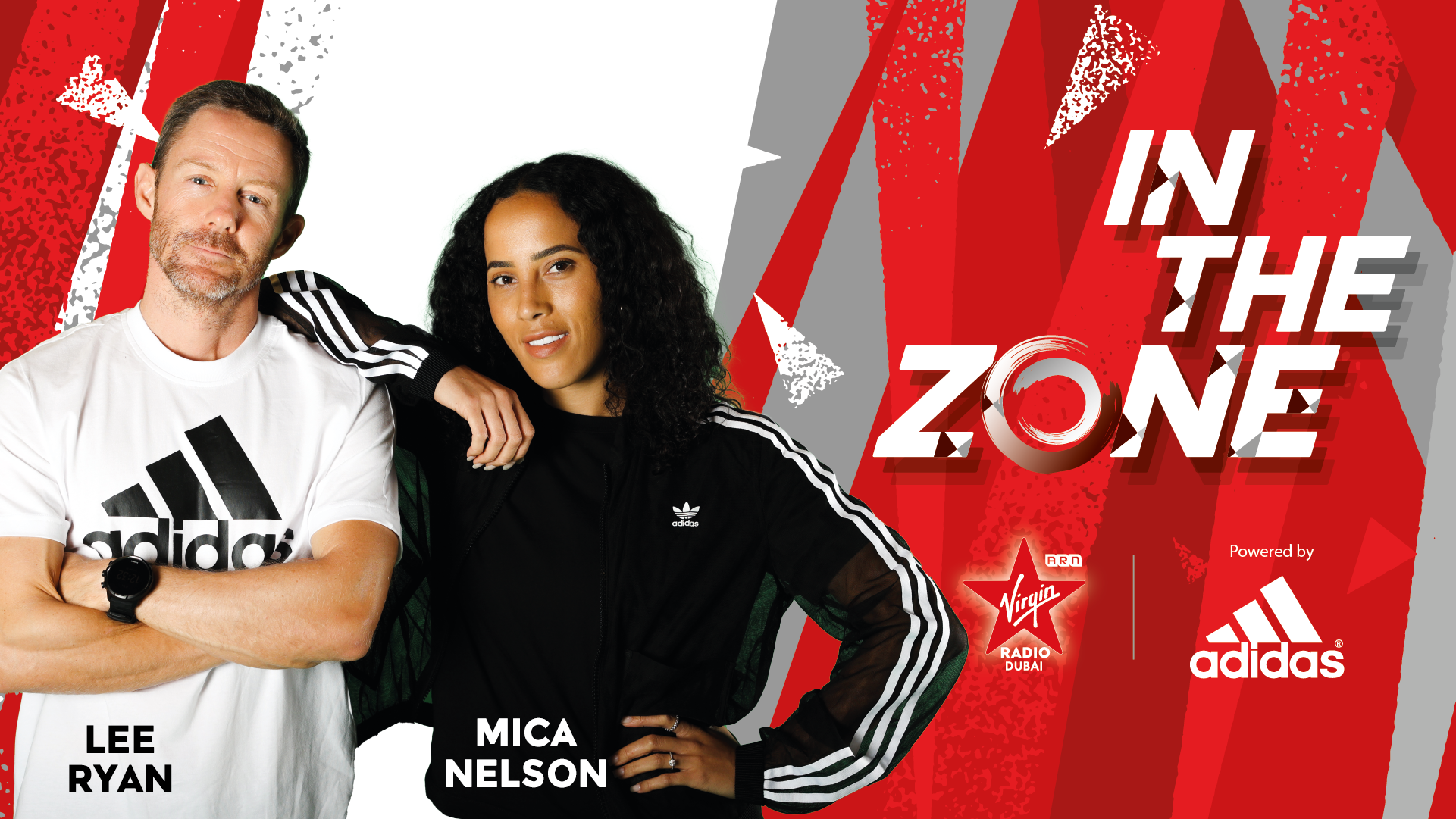 Dubai Fitness Challenge is officially on and to celebrate Virgin Radio has launched a brand new show! 'In The Zone', hosted by Lee Ryan and Mica Nelson is a show devoted to health, fitness, nutrition and everything that's happening during the 30 days of Dubai Fitness Challenge.
You'll also hear exclusive interviews with experts in their respective fields plus inspiring stories from UAE fitness influencers who are trailblazing their way through the Dubai Fitness Challenge!
IN THE ZONE, POWERED BY ADIDAS – IMPOSSIBLE IS NOTHING, FRIDAY MORNINGS AT 10 AND SATURDAYS FROM 8AM ON VIRGIN RADIO 104.4
ABOUT LEE RYAN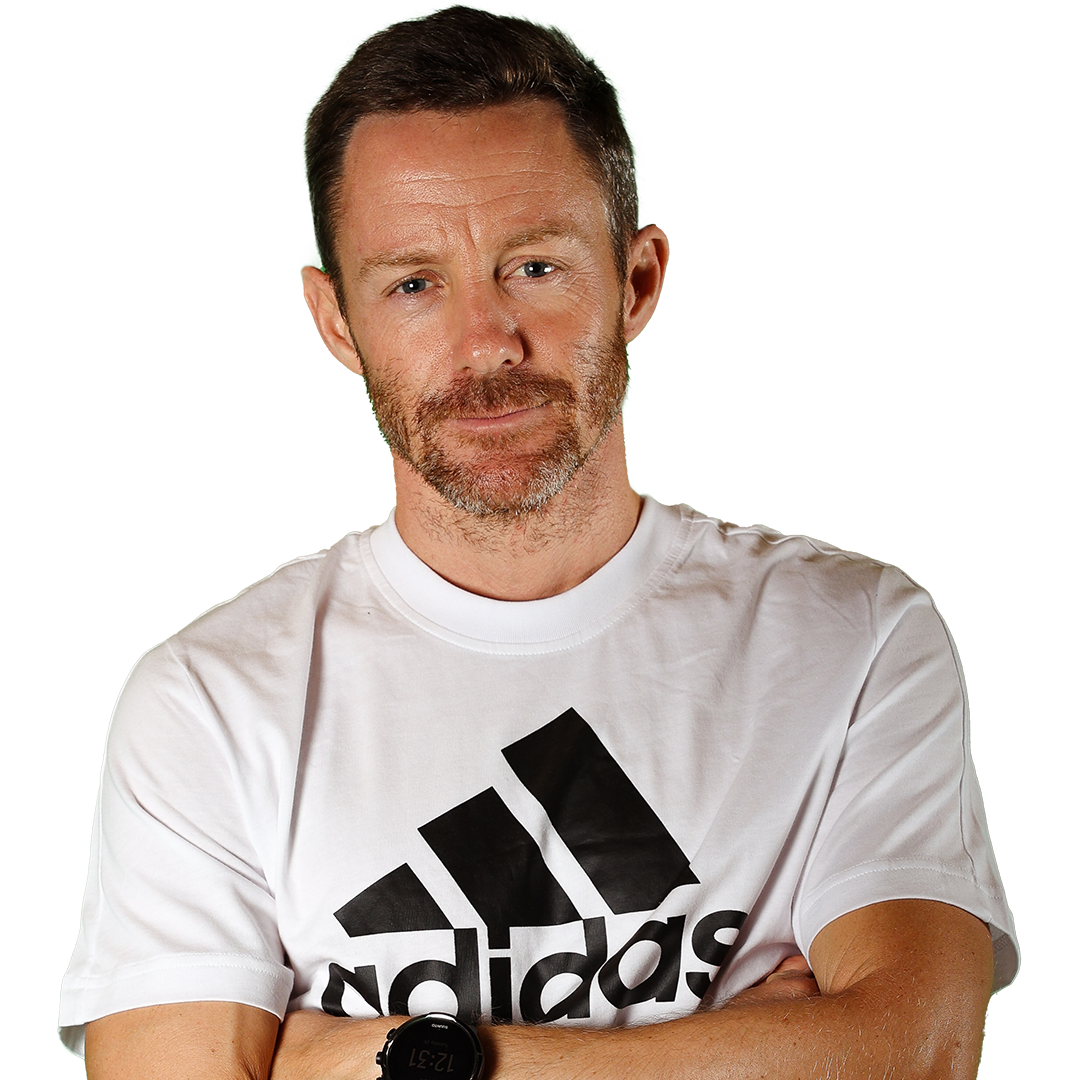 30 something guy from the UK, lived in Dubai now for 16 years.
Husband to amazing wife, father of 2 beautiful strong daughters. Lover of all things health and fitness.
Marathon runner, endurance athlete, 5 x Guinness world record holder and Captain of adidas Runners GCC!
Now with his very own show on Virgin Radio this Dubai Fitness Challenge.
ABOUT MICA NELSON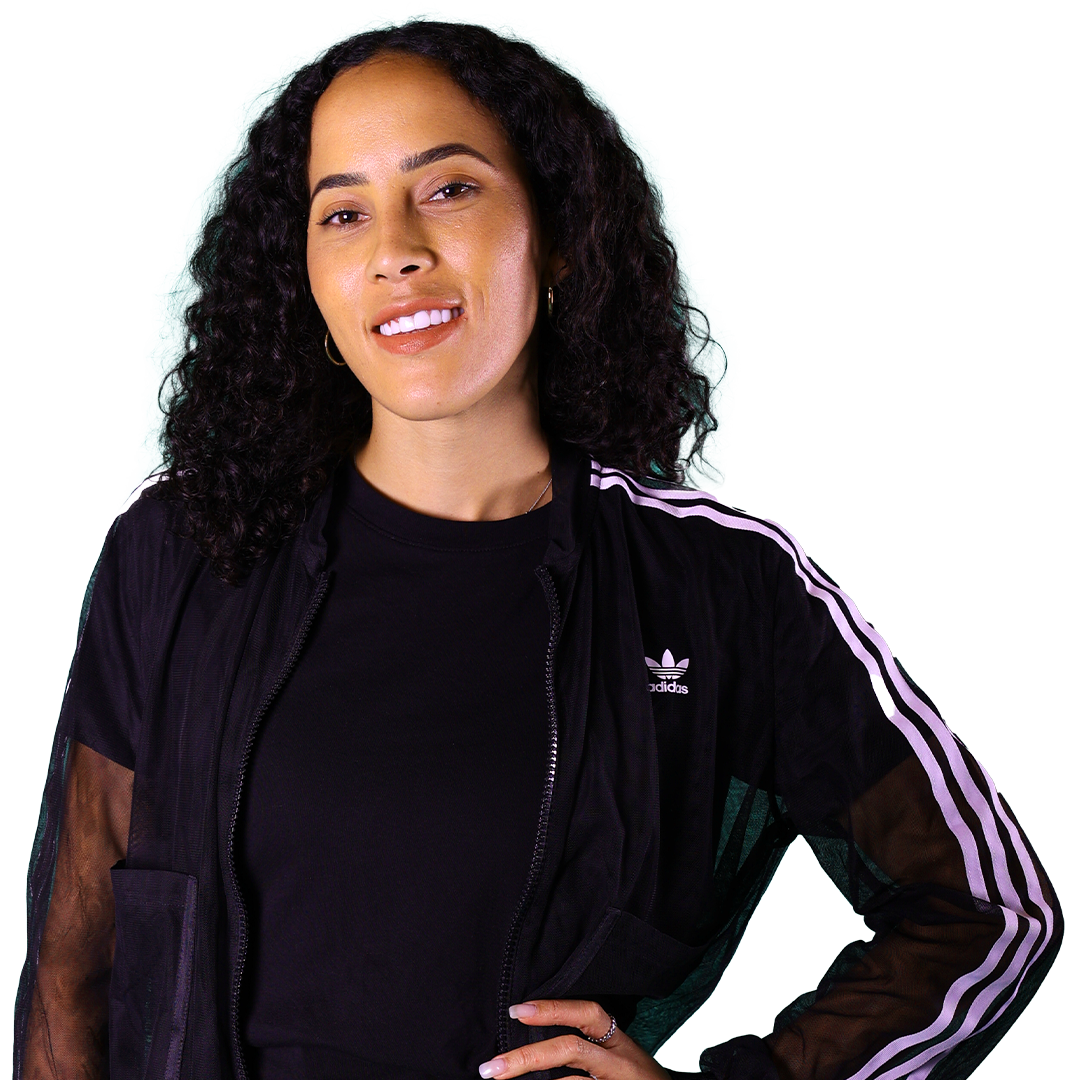 Virgin Radio Dubai presenter, fitness coach and DJ from Australia currently residing in Dubai.
When she's not hanging out in the Virgin Radio Dubai studio playing Feel Good Hits all weekend, you can find her doing her thing on the gym floor as a fitness coach.
Listen to the podcast!